FREE Dental Implants Consultation
Dental Implants Norlane Geelong
Nothing can take the place of natural teeth, but dental implants can come close.
A missing tooth is a serious matter. Teeth are made to work together. When you lose one, the nearby may tilt or drift into the empty space left.
The teeth in the opposite jaw may also shift towards the space.
This can affect your teeth and jaw alignment and place more stress on your teeth and jaw joints, causing muscle tension and pain.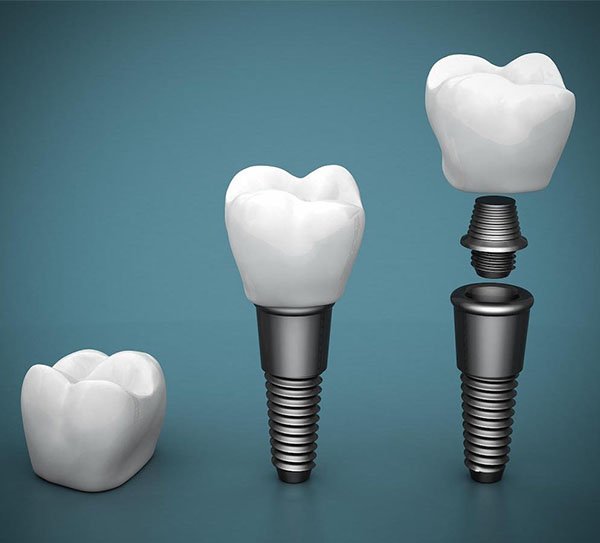 If you are missing one or more teeth, there are many reasons why you should replace them:
You may not like how the gap looks when you smile.
Missing teeth may affect how you speak.
A missing molar tooth can make it harder to chew.
When a tooth is lost and not replaced, the teeth around it can shift.
Bone loss can occur around the missing tooth. This may cause the remaining teeth to become loose over time.
Loss of teeth and bone can make your face sag. You may look older.
Teeth that have tipped or drifted are also harder to clean. This puts them at a high risk for tooth decay and gum disease.
What are Dental Implants?
Dental implants are metal posts, usually made of titanium, surgically placed in the upper or lower jaw as a replacement of the missing tooth root.
The implants become sturdy anchors for one or more replacement teeth. Patients may get dental implants to replace a single tooth, several teeth or to support dentures.
Here are some of the common reasons people get dental implants:
They help you chew better
They can help fill out a face that could look "sunken" because of missing teeth.
Dental implants can prevent further bone loss in the jaw.
They are closest thing to natural teeth.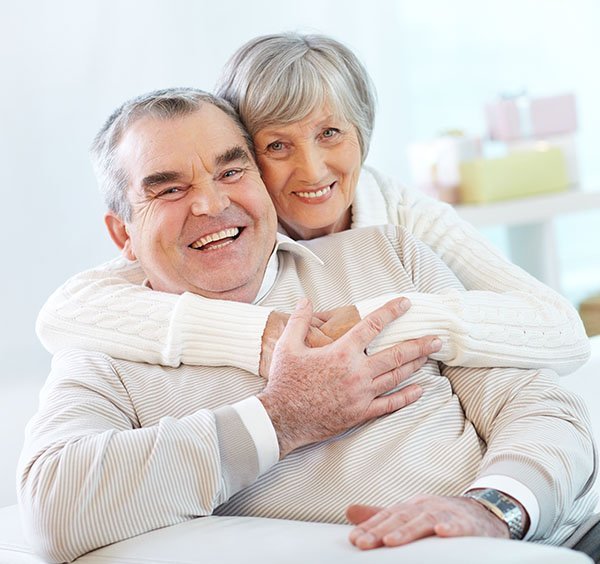 Who is a Qualified Candidate?
A qualified candidate for dental implants is a patient who:
has good overall health
have enough jaw bone to support implants, or who can have bone grafts to support implants
takes good care of this/her teeth every day
does not smoke or chew tobacco
makes regular dental visits
Different Implant Options:
Single tooth implant
Implant supported bridge
Implant supported denture
Benefits of Dental Implants
Dental implants offer firm support to human-made teeth. Dentures, bridges or single teeth attached to the implants won't slip or shift in your mouth – a very important benefit when eating and speaking.
This secures fit also helps human-made teeth feel more natural than conventional bridges or dentures.
Some people may find implant-supported dentures more comfortable than dentures than do not use implants. When teeth are missing, dental implants also help keep the jawbone from shrinking.
Implants are a good value, because they can last a lifetime with good care.
FREE Dental Implants Consultation in Norlane Geelong
At Norlane Dental Surgery, we perform successful dental implant procedures that help replace missing teeth and decrease the risk of developing dental problems.
Dental Implants in Norlane Geelong
To claim your FREE Dental Implants Consultation, call us on (03) 5278 2666 or book your appointment online.
We are located at 124 Sparks Road in Norlane.
Two Implant Supported Lower Removable Denture
Helps give stability to the lower plate /more reasonable than a fixed bridge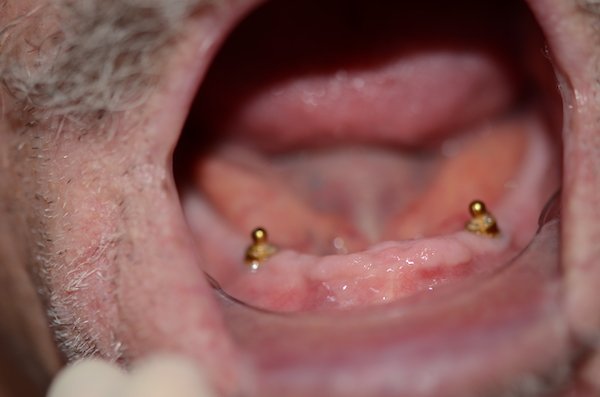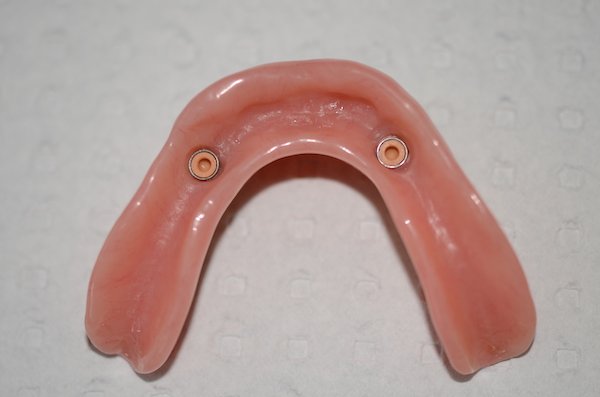 Case 1:
(Before) – Patient with missing lower left canine and premolars
(After) – Missing teeth replaced with 3 dental implants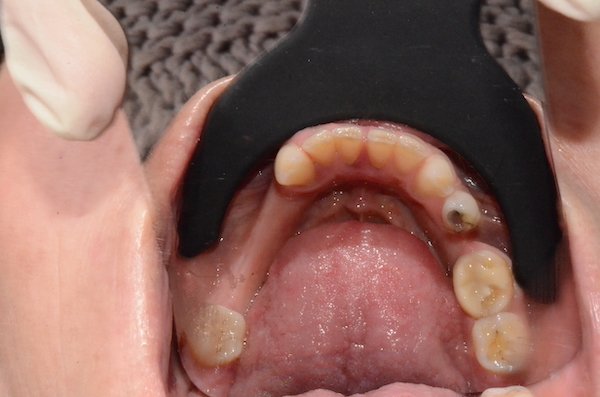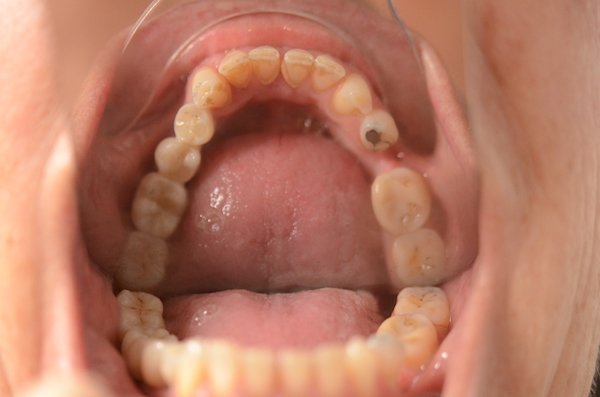 Case 2:
(Before) – Patient with missing upper incisors
(After) – Upper incisors replaced with dental implants, restored lower incisors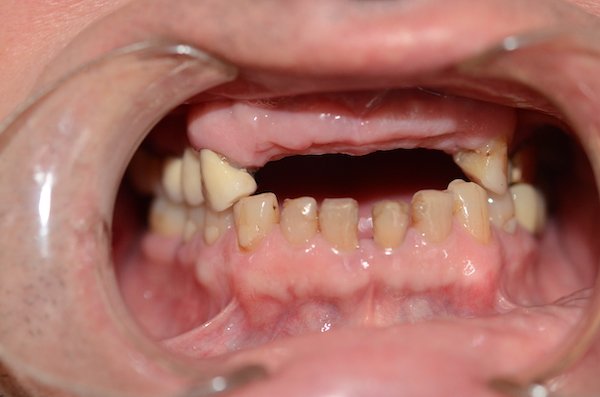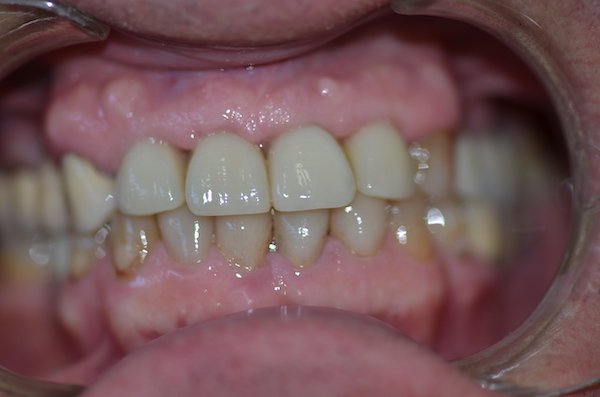 Case 3:
(Before) – Patient with missing upper premolars and first molar
(After) – Missing upper premolars and first molar replaced with dental implants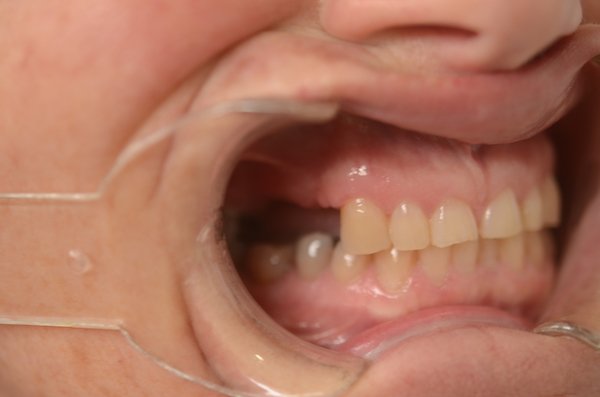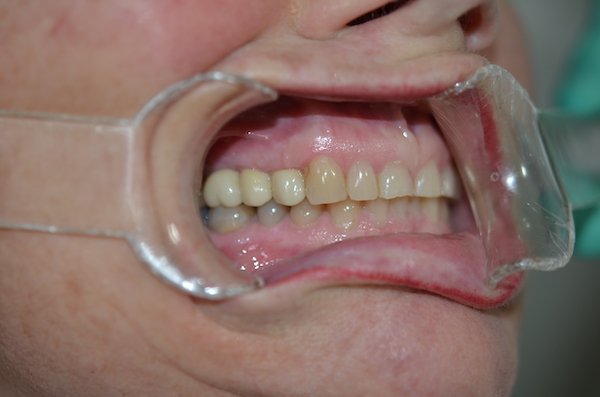 Frequently Asked Questions
What are dental implants?
Dental implants are the most natural way to replace missing teeth. Made of biocompatible titanium, dental implants are made to replace the root structure of missing teeth, providing support and stability for replacement teeth. They are the longest-lasting solution available.
Who is a qualified candidate for dental implants?
Almost anyone who is missing a single tooth, multiple teeth, or all teeth is a candidate for dental implants. Talk to your dentist or dental surgeon for your specific needs.
How long will it take to recover?
The process can take a few to six months from start to completion but most people are able to return to normal activities within a few days of the procedure being done.
How long will dental implants last?
Usually, they last longer than conventional dental work, as long as you take care of them properly with daily cleaning. When properly maintained and good oral health exists, it is possible for them to last a long time.
We offer Interest Free Plans – No Interest Ever!


We accept EFTPOS, all major Credit Cards as well as HICAPS, MBF, Medibank Private, HCF & All major health funds.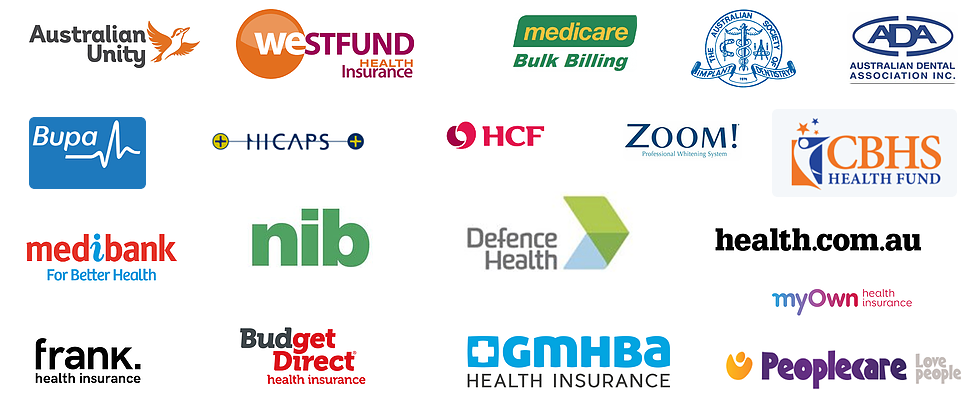 We are now accredited to NSQHS Standards and HDAA.


NEED ADVICE? JUST ASK US A QUESTION.
(replies during business hours)
Book Your Consultation Today!
We accept EFTPOS, all major Credit Cards as well as HICAPS, MBF, Medibank Private, HCF & All major health funds.
OPENING HOURS

Mon: –
Tue-Fri: –
Sat: –
Sun: Closed
PARKING/PUBLIC TRANSPORT

There is ample free car parking onsite
Norlane dentist also serving local communities in Geelong, North Geelong, West Geelong, East Geelong, South Geelong, Corio, Lara, North Shore, Highton, Belmont, Little River, Newtown, Armstrong Creek, Ceres and Grovedale.