Our Team
Our team at Norlane Dental Surgery comprises of highly-trained, experienced and friendly dental professionals, committed to ensuring you receive the most appropriate dental health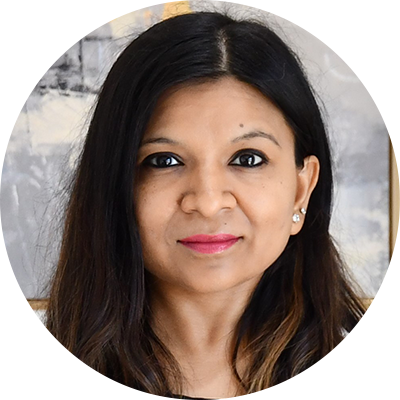 Dr Rashi Gupta
Senior Dental Surgeon
Dr Rashi Gupta has been practising dentistry for more than 17 years. She has been working at Norlane Dental Surgery since 2008. She previously worked at several other dental clinics throughout Melbourne, including Royal Dental Hospital gaining experience in all facets of modern dentistry.
With a keen eye for detail, Dr Gupta does not only have an interest in advanced dentistry like Cosmetic, Implant & Orthodontics but also in helping patients alleviate their fears of the dentist. She is passionate about creating great smiles for her patients.
Dr Gupta is a keen believer in continuing professional education. She has invested a lot of time to travel abroad, in particular to the United States to learn the latest in cosmetic and implant dentistry.
She completed her Mini-Residency in Prosthodontics at Brisbane.
She did her Master Clinician Program in Implant Dentistry at the Loma Linda University School of Dentistry, Los Angeles, California.
She also did advanced courses in Sinus Elevation/Grafting and Aesthetic treatment of soft tissue recessions from Los Angeles, California.
Before this, she travelled to Columbia for completion of MIS Esparza Implant Program.
She completed 'Fellow of International College' of Continuing Dental Education for 'Orthodontics in general Practice' with HONORS.
She is a member of the Australian Dental Association and the Australian Society of Implant Dentistry.
Outside of the practice, Dr Gupta enjoys spending time with her family and running for fitness. She also loves travelling.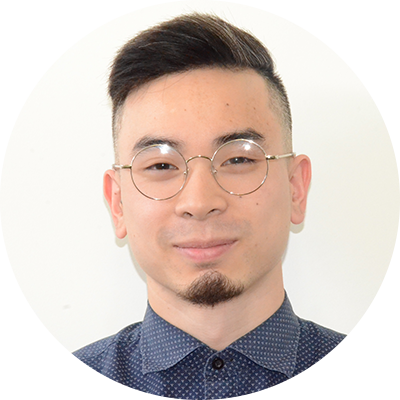 Dr Benjamin Pham
Dentist
Dr Benjamin Pham graduated from The University of Melbourne.
He is an enthusiastic and conscientious practitioner and enjoys all aspects to general dentistry, with a particular interest in aesthetic dentistry and implants.
Ben is a kind and mild-mannered dentist who espouses a patient-centred approach through his passion for educating patients.
He hopes to support his patients through any dental anxiety or stress and change their relationship with dentistry to make long-term sustainable improvements to their oral health.
Outside of dentistry, Ben enjoys staying active by playing soccer and going bouldering.
Spending time with friends and family is very important to him.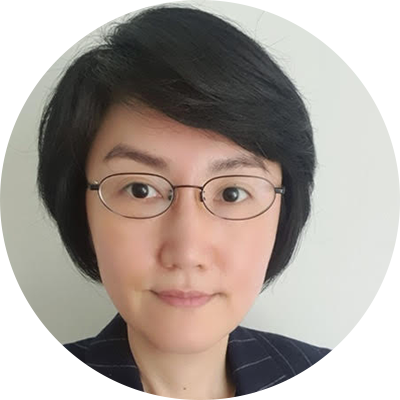 Dr Jean Heejin Ryu
Dentist
Dr. Jean Ryu graduated from the University of Adelaide, Australia with a Bachelor of Dental Surgery degree in 2013.
She is a dedicated and compassionate dentist who enjoys the art and science of dentistry.
She thoroughly enjoys every aspect of dentistry and has a special interest in Cosmetic Dentistry and Dental implants. She attends numerous courses to provide the latest dental treatment techniques in meeting her patients' needs.
Jean always puts her patients' needs first and strives to achieve the best outcome for her patients. She finds working in dentistry most rewarding as she builds a strong rapport with patients, monitors the progress of their oral health, and notes the individuality of each patient's oral hygiene practices.
Jean believes in the continual development of her dental practice to benefit her patience and her staff.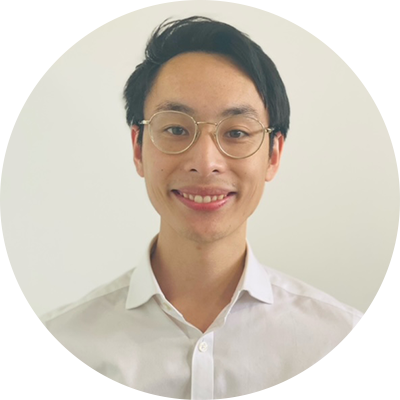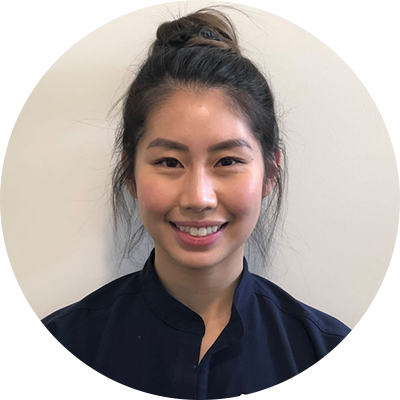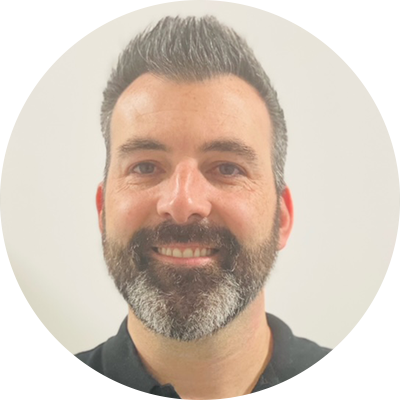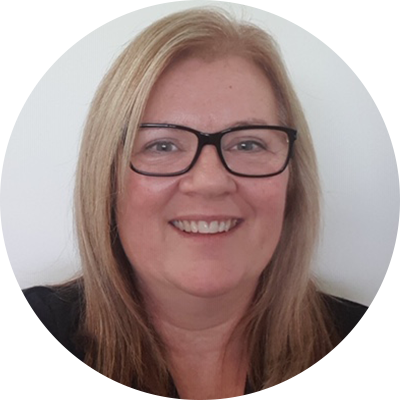 Yvonne
Front office coordinator
Yvonne has been the face of Norlane Dental Surgery. She started working at Norlane Dental Surgery as a Junior Dental Nurse back in 1983. After nursing for quite a few years, she took on the role as a receptionist. She is now the Front Office Coordinator.
In her time with us, she has watched families grow from little kids to having families of their own.
Outside of work, she enjoys spending time with her family, heading off on weekends with the caravan.
She is in love with gorgeous dogs Mac, Lacy and cat Archie. She is friendly and very responsible.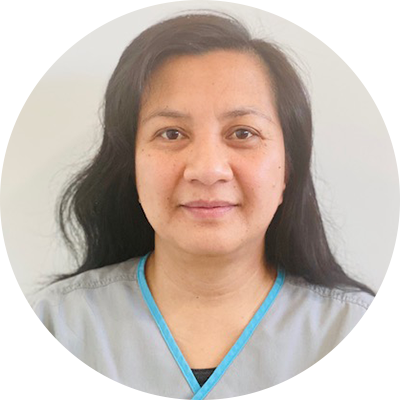 Marilyn
Sr Dental Nurse
Marilyn has been working at Norlane Dental Surgery since 2016 .
She is hardworking , friendly and so easy to talk to ! She a big asset to our team.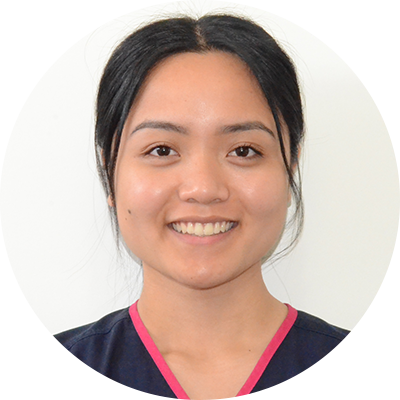 Andrea
Dental Nurse
Andrea joined Norlane Dental Surgery in August 2018. She has a friendly, personality quirky that patients adore.
She is hardworking, responsible, and an asset to our practice.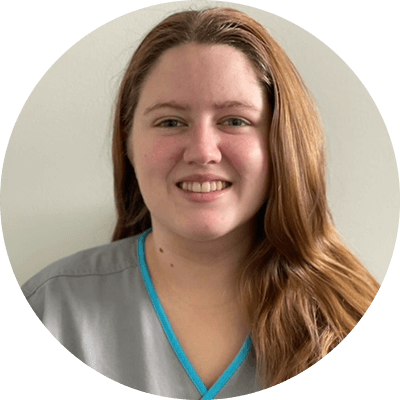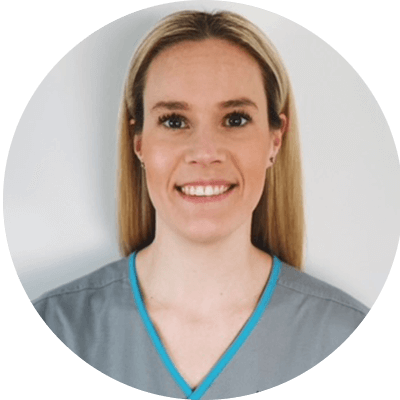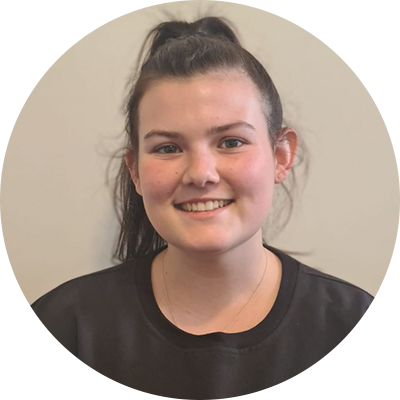 Dakota Holland
Dental Nurse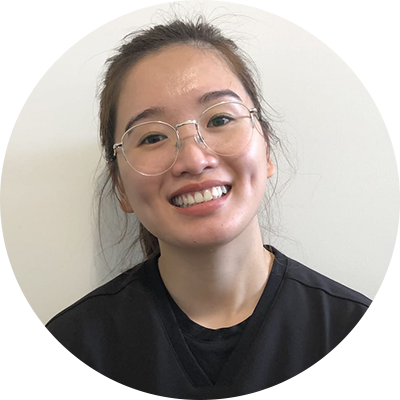 Trang Le
Dental Assistant
More about Norlane Dental Surgery
Discover more about Norlane Dental Surgery. Visit our About Us page.
We offer Interest Free Plans – No Interest Ever!



We accept EFTPOS, all major Credit Cards as well as HICAPS, MBF, Medibank Private, HCF & All major health funds.




We are now accredited to NSQHS Standards and HDAA.


NEED DENTAL ADVICE? JUST ASK US A QUESTION.
(replies during business hours)
Book Your Dental Consultation Today!
We accept EFTPOS, all major Credit Cards as well as HICAPS, MBF, Medibank Private, HCF & All major health funds.
OPENING HOURS

Mon: –
Tue-Fri: –
Sat: –
Sun: Closed
PARKING/PUBLIC TRANSPORT
There is ample free car parking onsite
Norlane Geelong dentist also serving local communities in Geelong, North Geelong, West Geelong, East Geelong, South Geelong, Corio, Lara, North Shore, Highton, Belmont, Little River, Newtown, Armstrong Creek, Ceres and Grovedale.