Office Location
124 Sparks Rd, Norlane, VIC 3214
Email Us
info@norlanedental.com.au
In dentistry, prevention is definitely better than cure. Even two times better!
Prevention and monitoring play a significant role in helping you maintain your teeth for a lifetime.
When you come for a maintenance appointment, it may involve cleaning, fluoride treatment, X-rays, and a follow-up examination.
Treatment may be recommended to prevent tooth decay or to prevent existing fillings from breaking.
Treatments might include:
Dental examinations
Professional scale and clean
Personalised fluoride treatments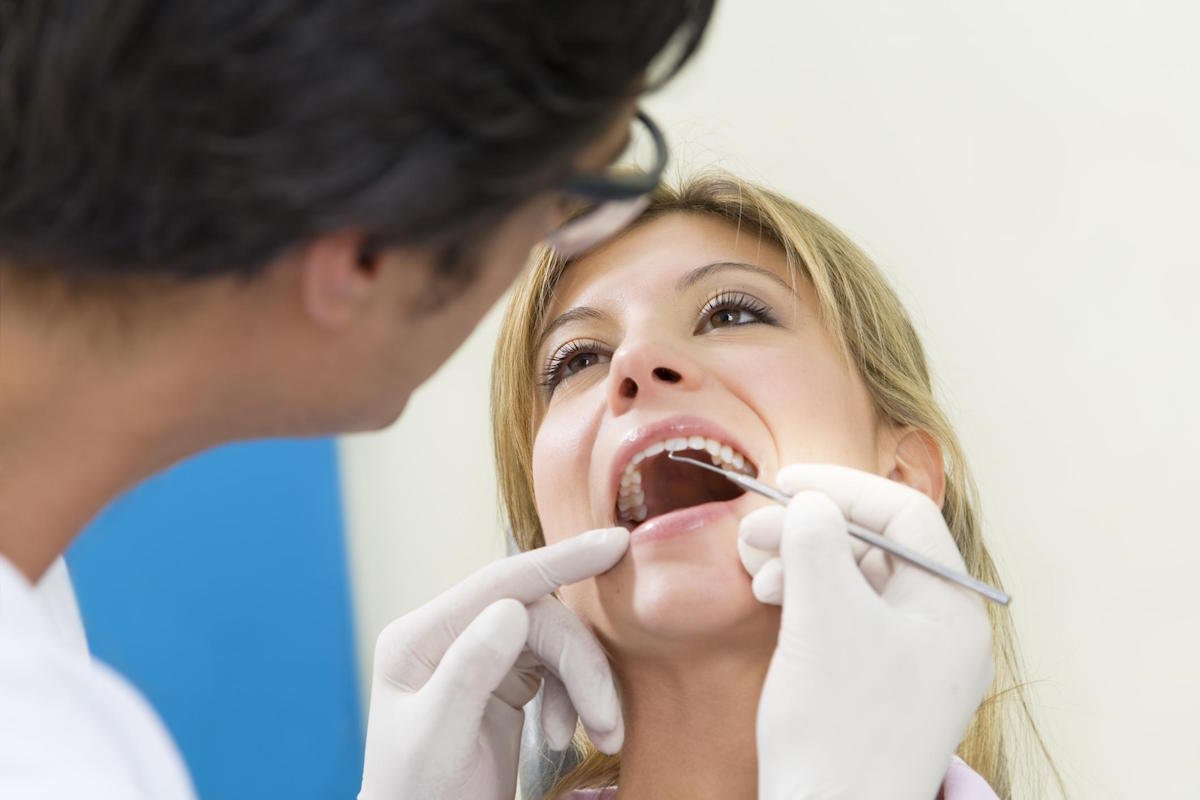 Dental Examinations
Regular dental examinations are a critical part of preventive health care.
During a dental exam, the dentist or dental hygienist will clean your teeth and examine for cavities and gum disease.
The exam involves evaluating your risk of developing other oral problems and checking your face, neck, and mouth for irregularities.
Professional Scale and Clean
This is where dental health starts. There's just no substitute for removing disease-causing dental plaque and calculus from your teeth — especially in hard-to-reach areas near the gum line.
That's why regular professional scaling and cleanings are so important to your health.
You might need a scale and clean if you…
have plaque or calculus on your teeth that can't be removed by brushing and flossing alone,
want to take preventative measures to take care of your teeth,
your teeth are stained from cigarette smoke,
temporomandibular joint pain, and
have stained teeth as a result of consuming coffee, tea, and other staining foods and beverages.
Teeth scaling and root planing help deal with persistent gum disease. They are more in-depth than a regular teeth cleaning.
Teeth scaling and root planing often take several dental visits and could require a local anaesthetic based on the severity of your persistent gum disease and if you have receding gums.
Personalised Fluoride Treatments
Fluoride helps prevent tooth decay by making teeth more resistant to acid attacks from plaque bacteria and sugars in the mouth. It also reverses premature decay.
For children under six years, fluoride fuses into the developing permanent teeth, making it difficult for acids to demineralise the teeth.
Fluoride also helps speed remineralisation as well as disrupt acid production in already erupted teeth of both children and adults.
Dental Examinations at Norlane Dental Surgery
There's one more extremely important component of preventive dentistry: you. Come into the office and take advantage of the procedures we offer!
Also, the importance of maintaining a good oral hygiene routine at home cannot be overstated.
Daily brushing and flossing will go a long way in removing the dental plaque that's responsible for dental problems and the need for more complex dental treatment.
At Norlane Dental Surgery, we provide a wide selection of preventive dental services that will help you maintain your oral health and prevent dental issues from occurring.
For more information about our preventive dentistry services in Norlane, call us on (03) 5278 2666 or request your appointment online.
We are located at 124 Sparks Road in Norlane.
Frequently Asked Questions
What are dental implants?
Dental implants are the most natural way to replace missing teeth. Made of biocompatible titanium, dental implants are made to replace the root structure of missing teeth, providing support and stability for replacement teeth. They are the longest-lasting solution available.
Who is a qualified candidate for dental implants?
Almost anyone who is missing a single tooth, multiple teeth, or all teeth is a candidate for dental implants. Talk to your dentist or dental surgeon for your specific needs.
How long will it take to recover?
The process can take a few to six months from start to completion but most people are able to return to normal activities within a few days of the procedure being done.
How long will dental implants last?
Usually, they last longer than conventional dental work, as long as you take care of them properly with daily cleaning. When properly maintained and good oral health exists, it is possible for them to last a long time.
We offer Interest Free Plans – No Interest Ever!


We accept EFTPOS, all major Credit Cards as well as HICAPS, MBF, Medibank Private, HCF & All major health funds.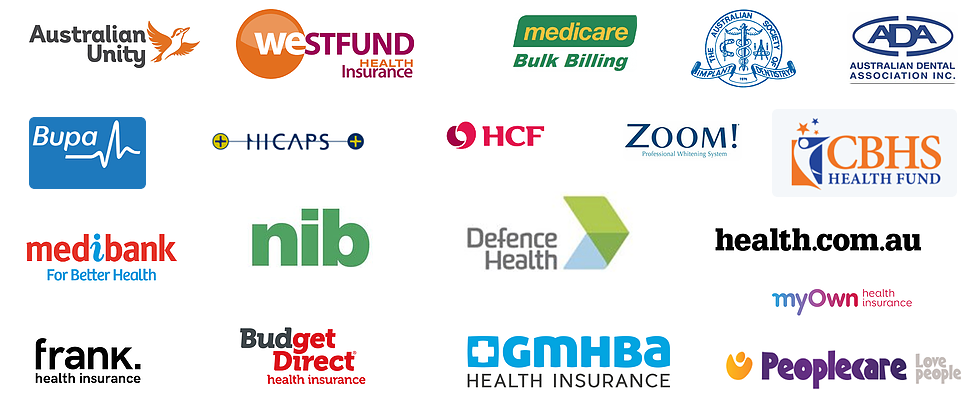 NEED ADVICE? JUST ASK US A QUESTION.
(replies during business hours)
Book Your Consultation Today!
We accept EFTPOS, all major Credit Cards as well as HICAPS, MBF, Medibank Private, HCF & All major health funds.
OPENING HOURS

Mon: –
Tue-Fri: –
Sat: –
Sun: Closed
PARKING/PUBLIC TRANSPORT

There is ample free car parking onsite
Norlane dentist also serving local communities in Geelong, North Geelong, West Geelong, East Geelong, South Geelong, Corio, Lara, North Shore, Highton, Belmont, Little River, Newtown, Armstrong Creek, Ceres and Grovedale.