General Dentistry Norlane Geelong
For happy, healthy smiles – Norlane Dental Aesthetics and Implants!
Dental examinations are critical to your oral health, and only your dentist Norlane can perform them. When you visit your dentist, you get more than clean, bright teeth.
Regular dental visits are the best option to prevent dental diseases and to check for signs of other diseases.
Your dentist inspects your mouth for factors that can affect your oral and overall health. Many of these can't be detected on your own, but your dentist can detect them for you.
Norlane Dental Aesthetics and Implants believes in providing the highest quality of dental care services, utilising the latest digital technologies.
Our General Dentistry Services in Norlane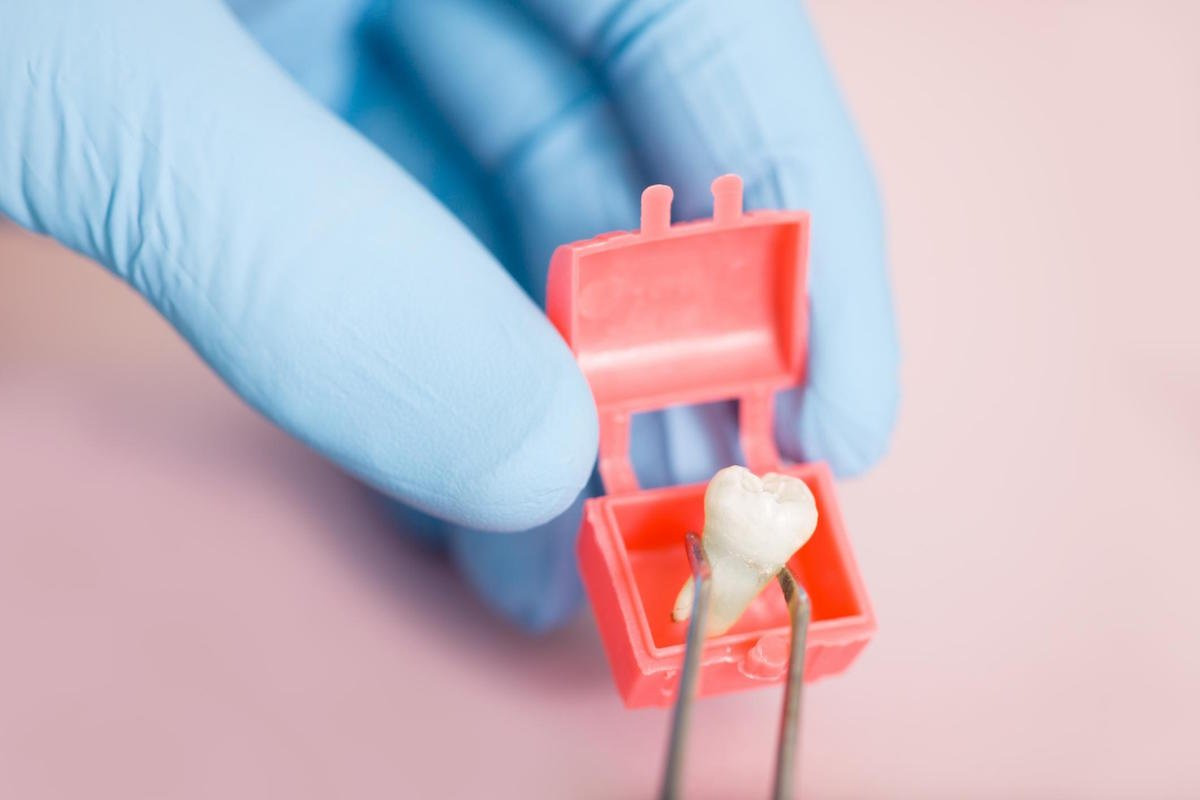 Wisdom Teeth Extractions
Wisdom teeth extraction is a surgical procedure done by a dentist or an oral surgeon to remove one or more wisdom teeth.
If a wisdom tooth doesn't have room to grow, resulting in pain, infection or other problems, you likely need to have it extracted.
To prevent potential problems, some dentists and oral surgeons recommend wisdom tooth extraction even if impacted teeth aren't currently causing problems.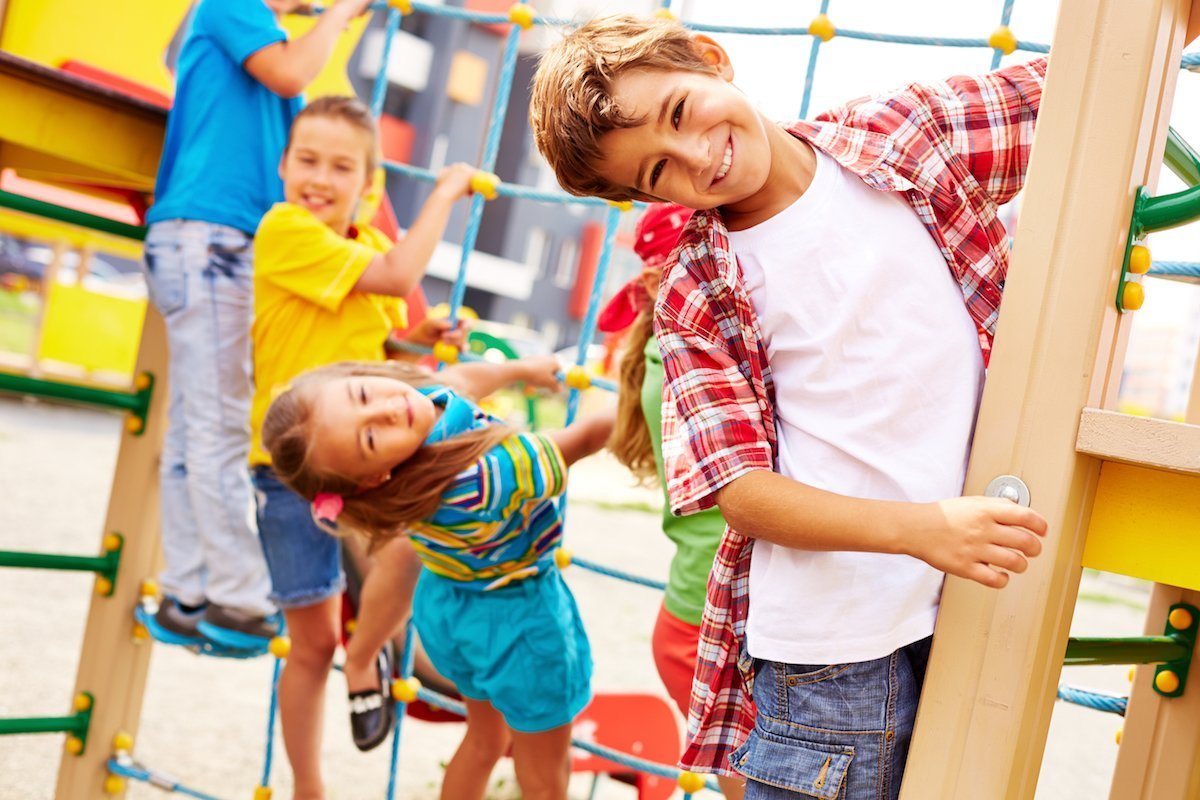 Children's Dentistry
Since every child is different, dentists have various approaches to help a child complete the necessary dental treatment.
A pediatric dentist makes recommendations of behaviour guidance methods for a child based upon health history, special health care needs, dental needs, type of treatment required, the consequences of no treatment, emotional and intellectual development, and parental preferences.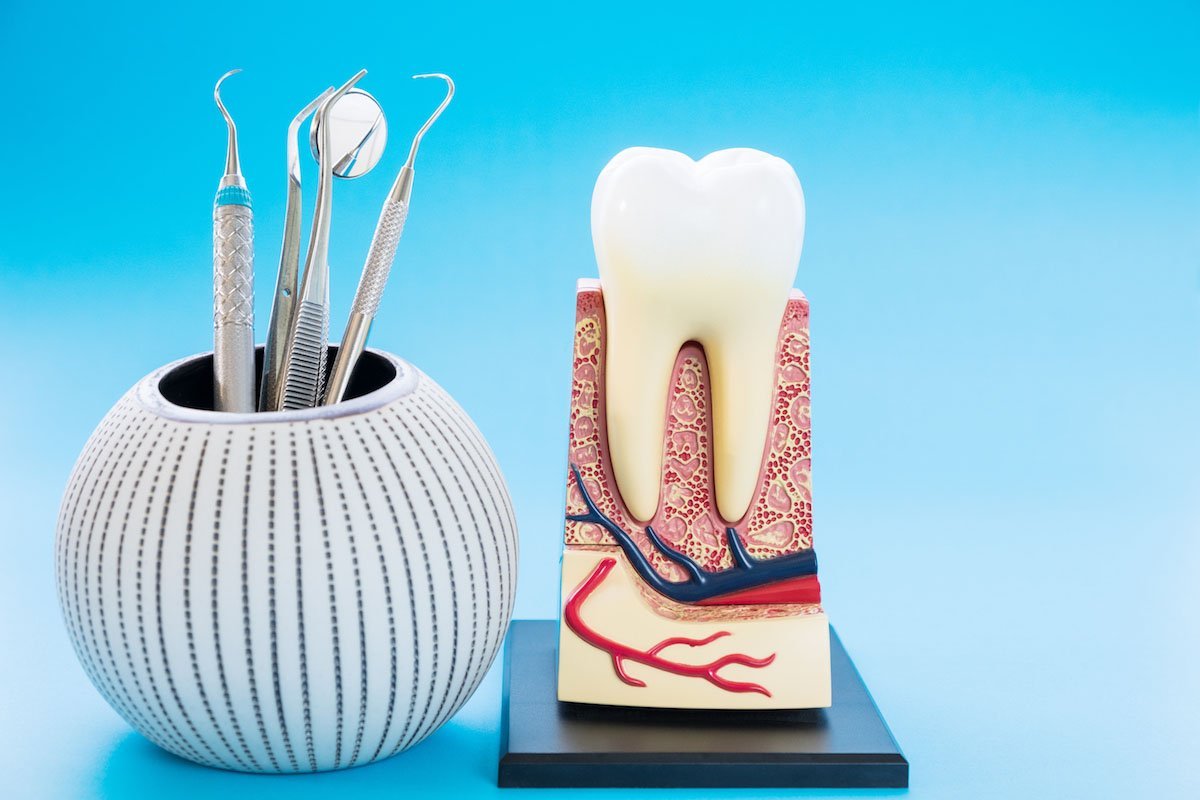 Root Canal Therapy
Root canal therapy is a simple procedure to relieve dental pain and save your teeth.
Patients usually need a root canal when there is inflammation or infection in the roots of a tooth.
During root canal therapy, an endodontist who specialises in such therapy carefully removes the pulp inside the tooth, cleans, sanitises, and shapes the root canals, and places a filling to seal the space.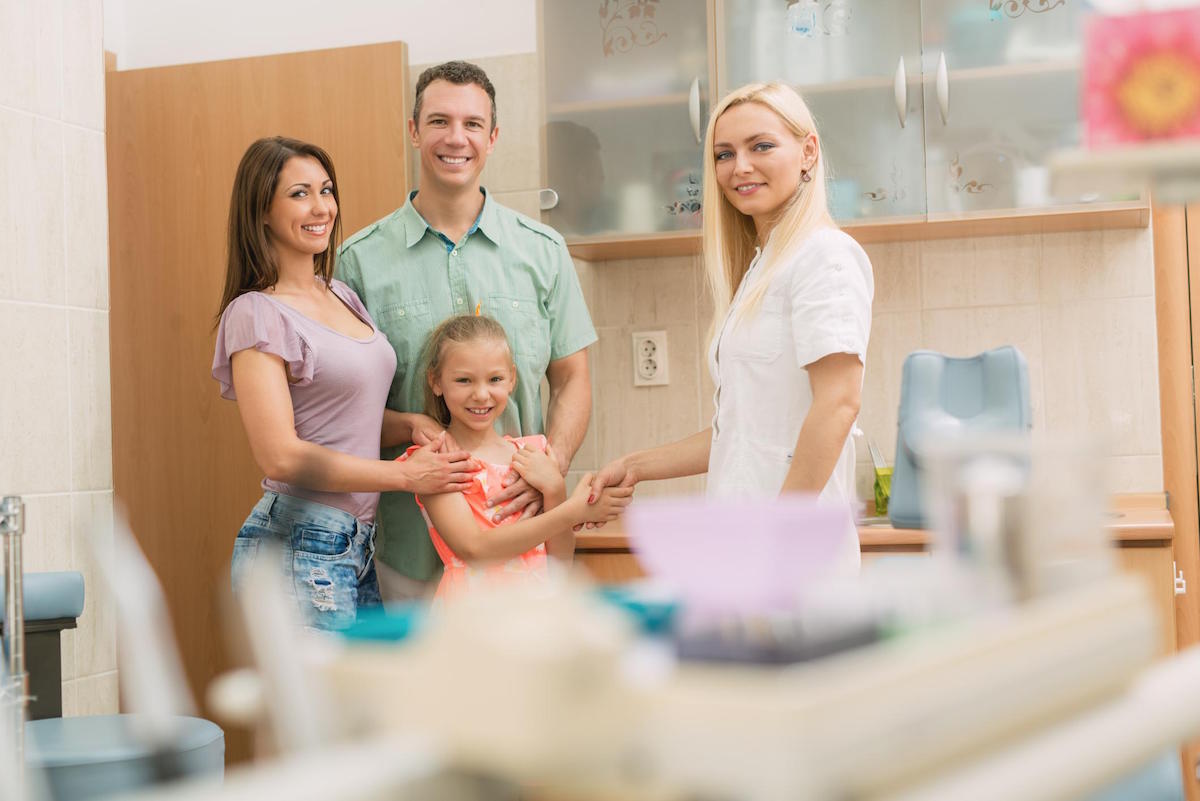 Emergency Dentistry
A dental emergency is a dental problem, usually associated with the teeth and jaws, which may have signs that require immediate attention by a dentist.
For example, a severe dental infection, visible swelling, or recent dental trauma are all considered emergency problems that require prompt, professional attention.
If you suffer from a dental emergency, call your emergency dentist immediately. He or she will be the right person to help you in your time of need.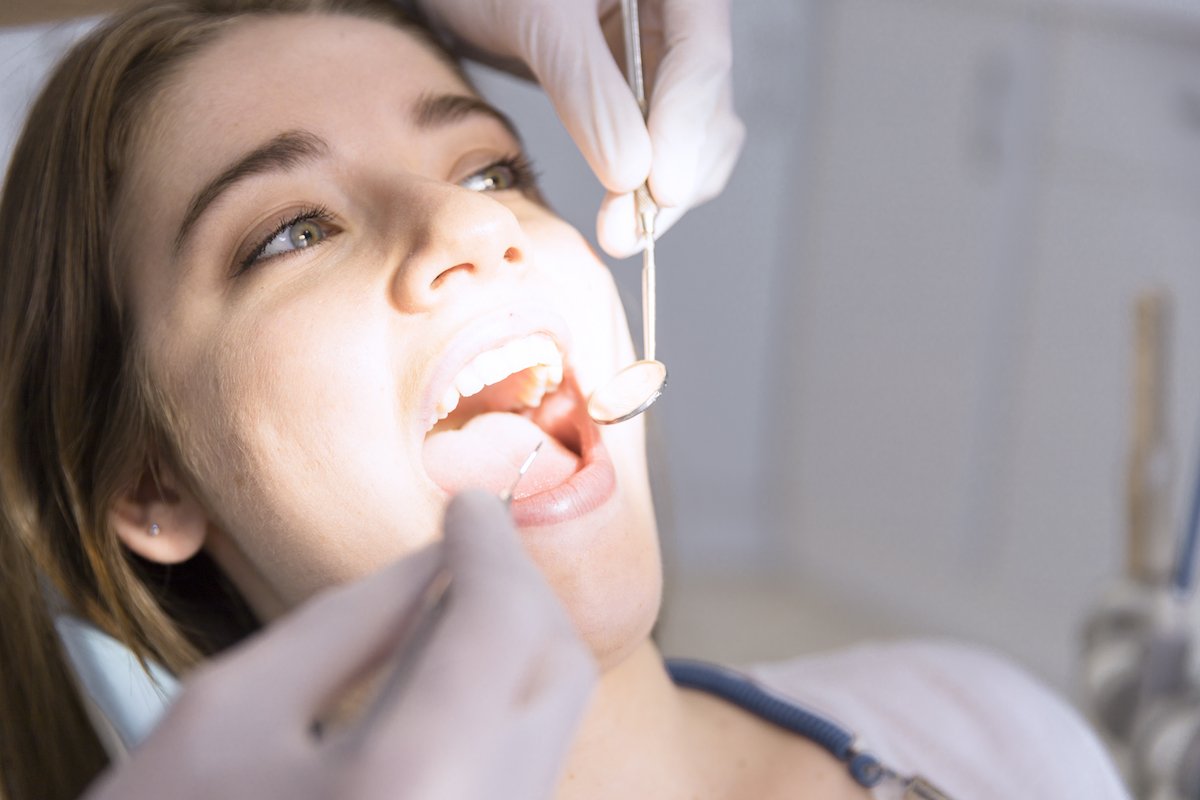 Tooth Fillings
Your dentist will remove the decayed parts of the tooth and then fill the space in the tooth from which the decay was removed.
Tooth fillings are also used to fix cracked or broken teeth and teeth that have been damaged from misuse (such as from nail-biting or tooth grinding).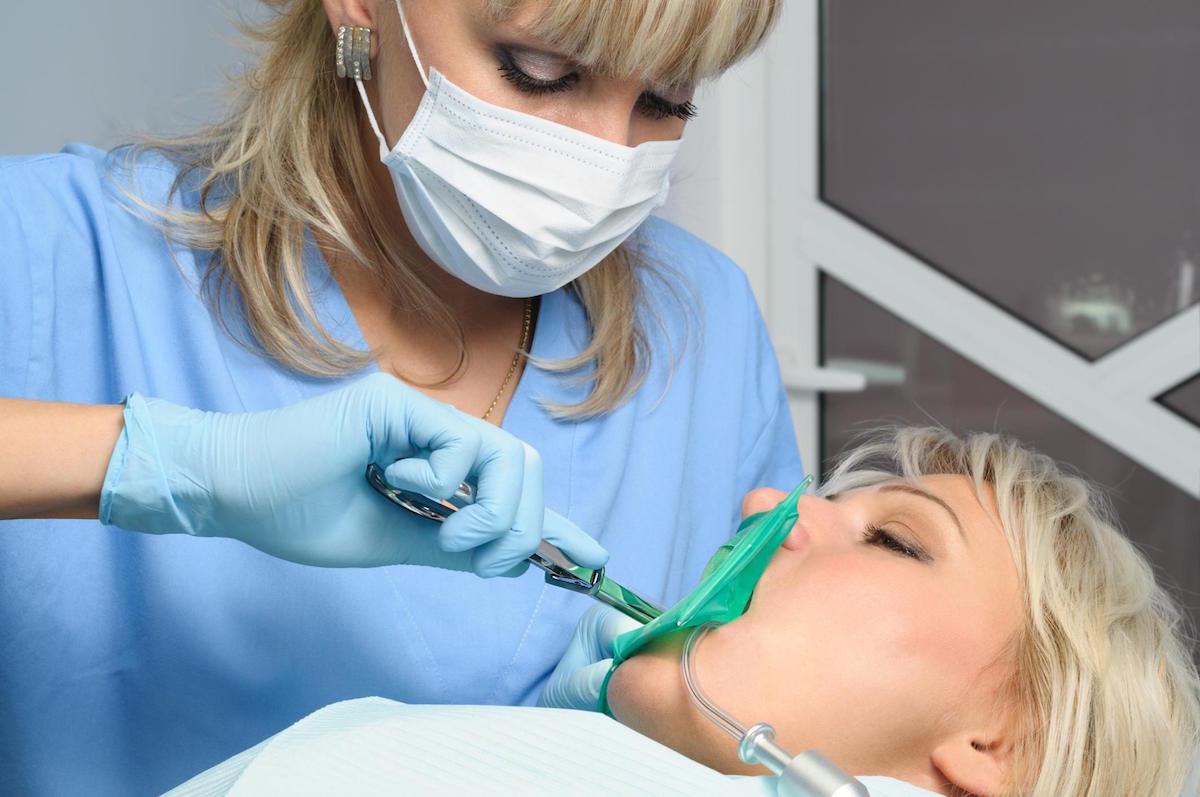 Tooth Extraction
Having a tooth pulled in adulthood is sometimes necessary.
Though permanent teeth were meant to last for life, there are several reasons why tooth extraction may be necessary.
A very common reason involves a tooth that is severely damaged from trauma or decay, and beyond repair.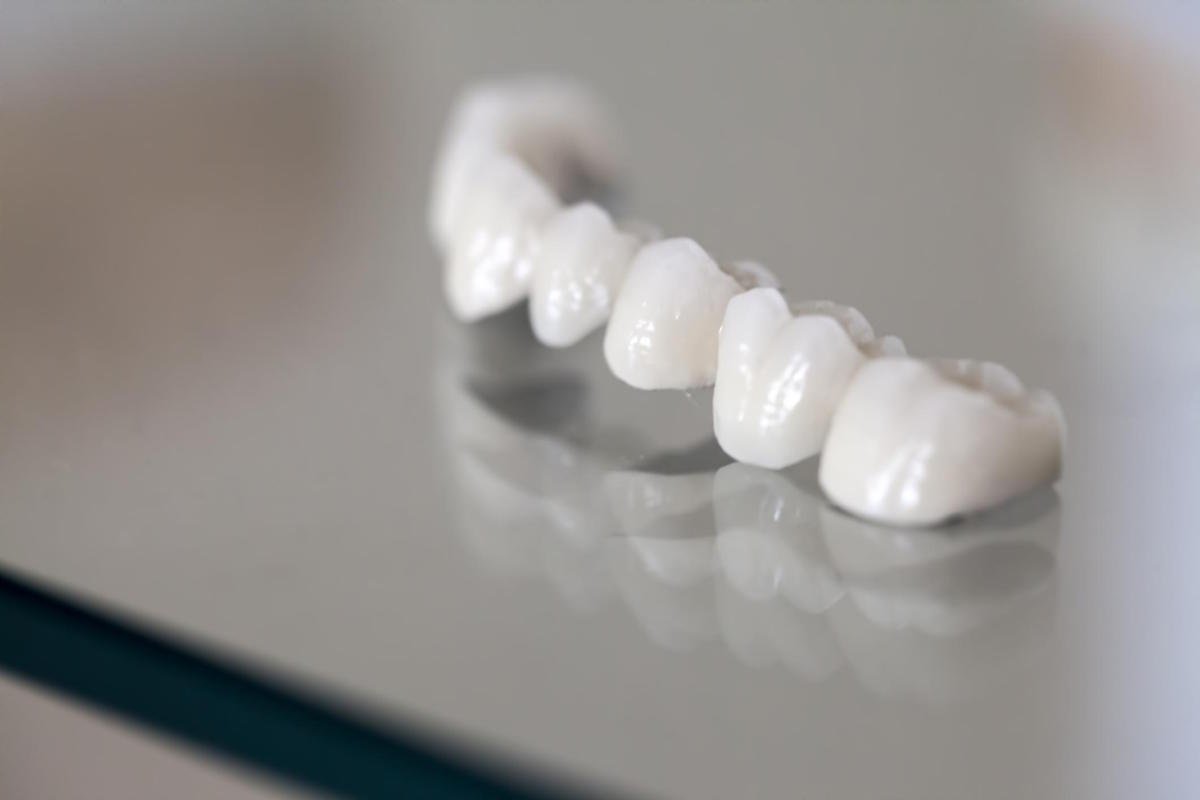 Crowns & Bridges
Dental crowns are restorations for teeth that have decayed or have lost a lot of their original strength and structure.
Restorations are generally used to repair teeth compromised by decay or previous restorations, for cosmetic reasons, to change the way your teeth meet together or to protect a tooth that has had a root canal therapy.
Dental bridges are restorations that are used to replace missing teeth, "bridging" the gap left.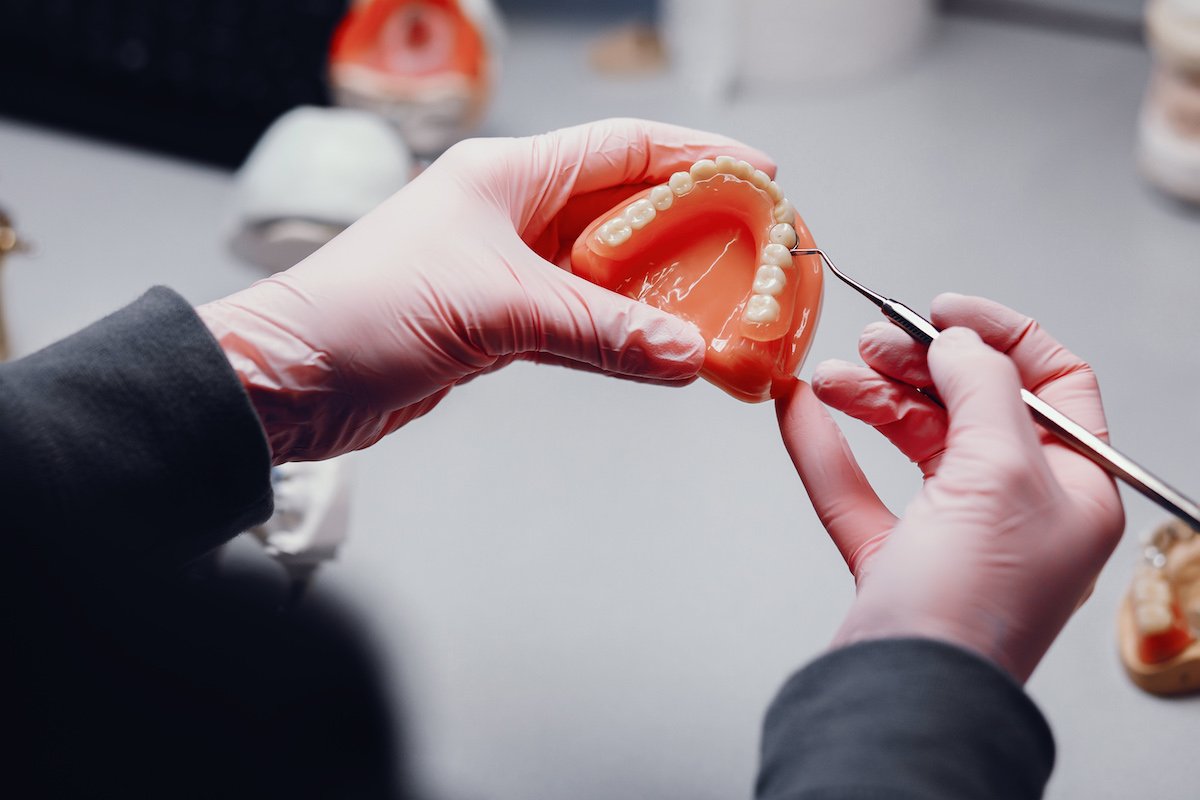 Dentures
Dentures are removable appliances that can restore missing teeth and help restore your smile.
If you have lost all of your natural teeth, whether, from gum disease, tooth decay, or trauma, replacing missing teeth with dentures will improve your appearance and your oral health.
That is because dentures make it easier to eat and speak better than you could without teeth.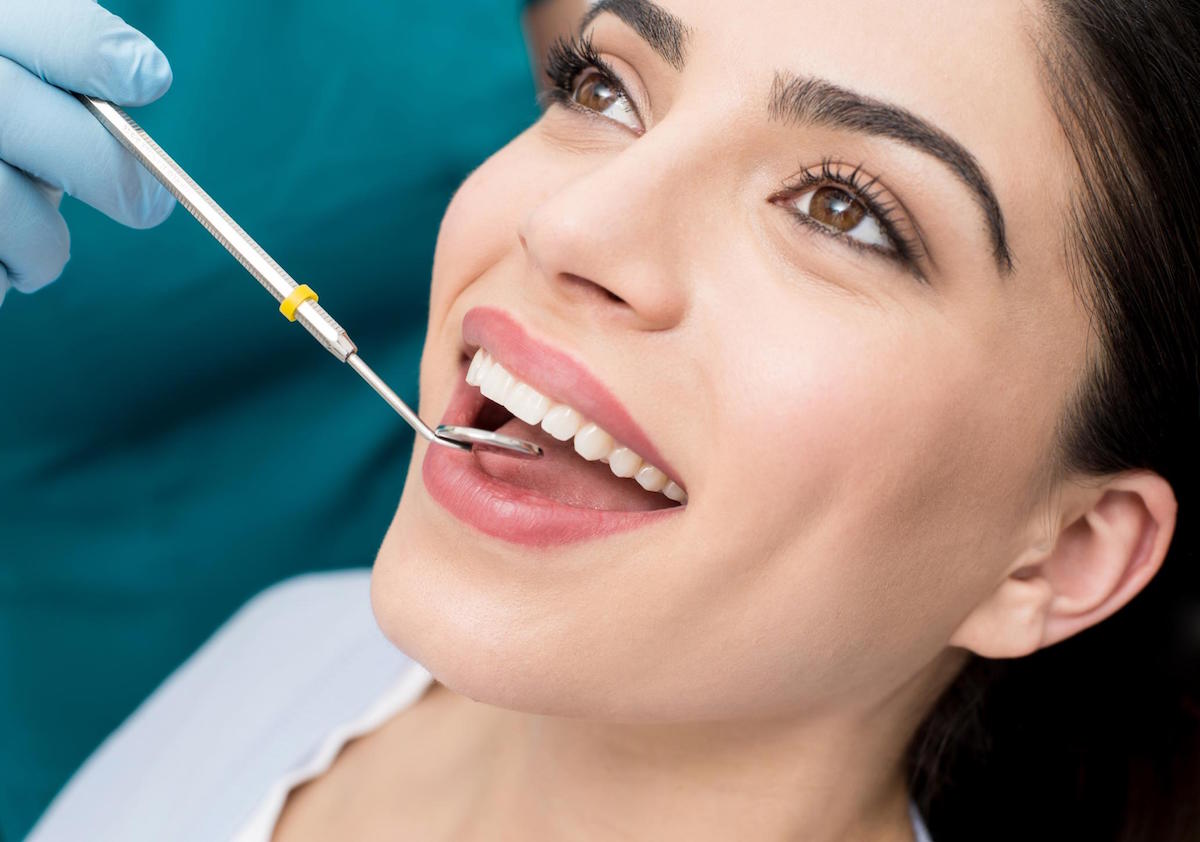 Gum Treatments
Gum disease treatments depend on the severity of the disease, how you may have responded to earlier procedures and your overall health.
Treatments range from nonsurgical procedures that control bacterial growth to surgery that restores supportive tissues.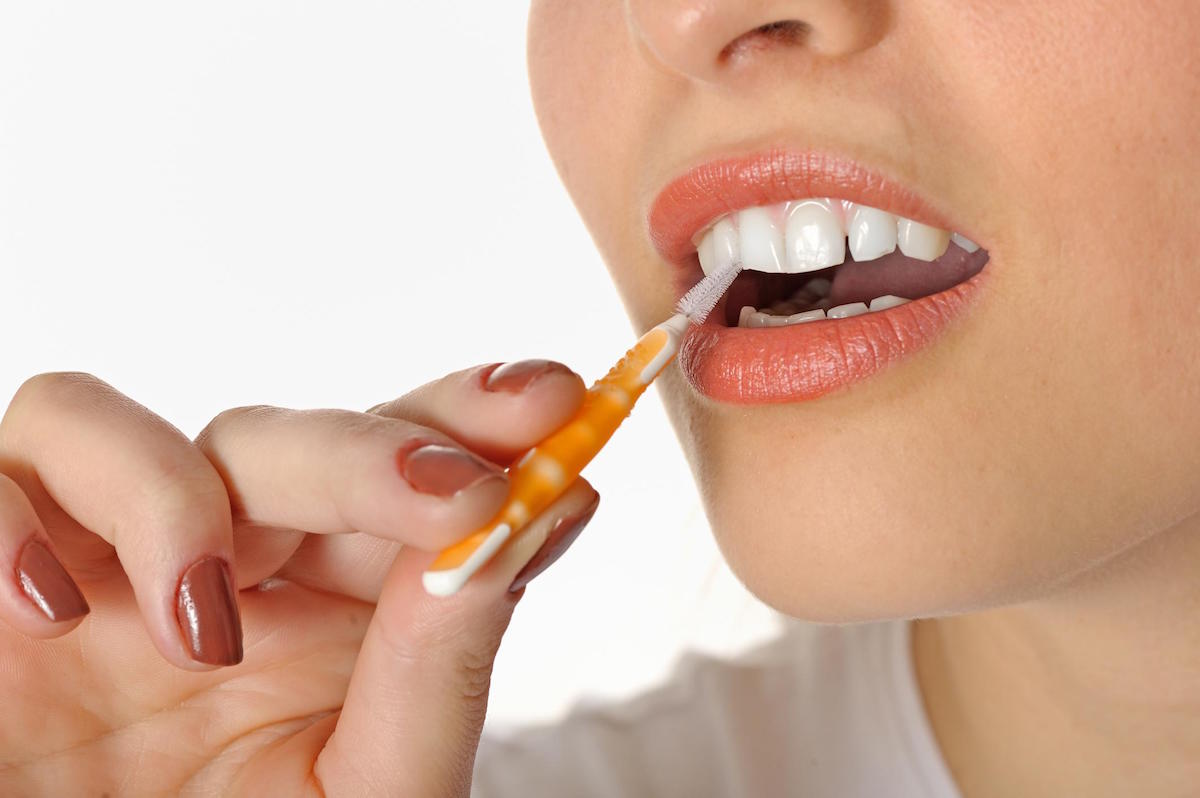 Periodontal Care
Gum diseases attack the gums and the bone that support the teeth. Plaque is a sticky film of saliva, food debris, and bacteria.
If plaque is not removed, it turns into tartar (calculus). When plaque and calculus are not eliminated, they begin to destroy the gums and bone.
Periodontal disease is characterised by redness, swelling, and bleeding of the gums.
General Dentistry in Norlane Geelong
General dentistry plays an important role in maintaining one's oral health in top shape.
At Norlane Dental Aesthetics and Implants, we provide safe and effective dental services that aid you in achieving the best possible smile.
General Dentistry in Norlane Geelong
For more information about our general dentistry services in Norlane, call us on (03) 5278 2666 or book your appointment online.
We are located at 21 Princes Highway in Norlane.
Frequently Asked Questions
When should I take my child to the dentist for their first dental check-up?
Your child should see the dentist when the first tooth appears, or no later than his/her first birthday.
How often should I see my dentist?
Children, teens, and adults should see the dentist for a regular checkup at least every six months. Patients who are at a high risk of developing oral cancer or periodontal disease may need to see the dentist for more than just twice a year.
How often should I brush and floss my teeth?
Brush and floss your teeth at least twice a day. This keeps plaque levels low, especially while sleeping, decreasing the risk of developing periodontal disease and/or tooth decay. Professional dental cleanings and check-ups twice a year are also essential to maintaining oral health.