Office Location
124 Sparks Rd, Norlane, VIC 3214
Tooth Fillings Norlane Geelong
The process of filling cavities is a simple and straightforward one that can be done right at your dentist's office.
A filling is a way to restore a tooth damaged by decay to its normal function and shape.
When a dentist gives you a tooth filling, he/she first removes the decayed tooth portions, cleans the affected area, and then fills it with a filling material.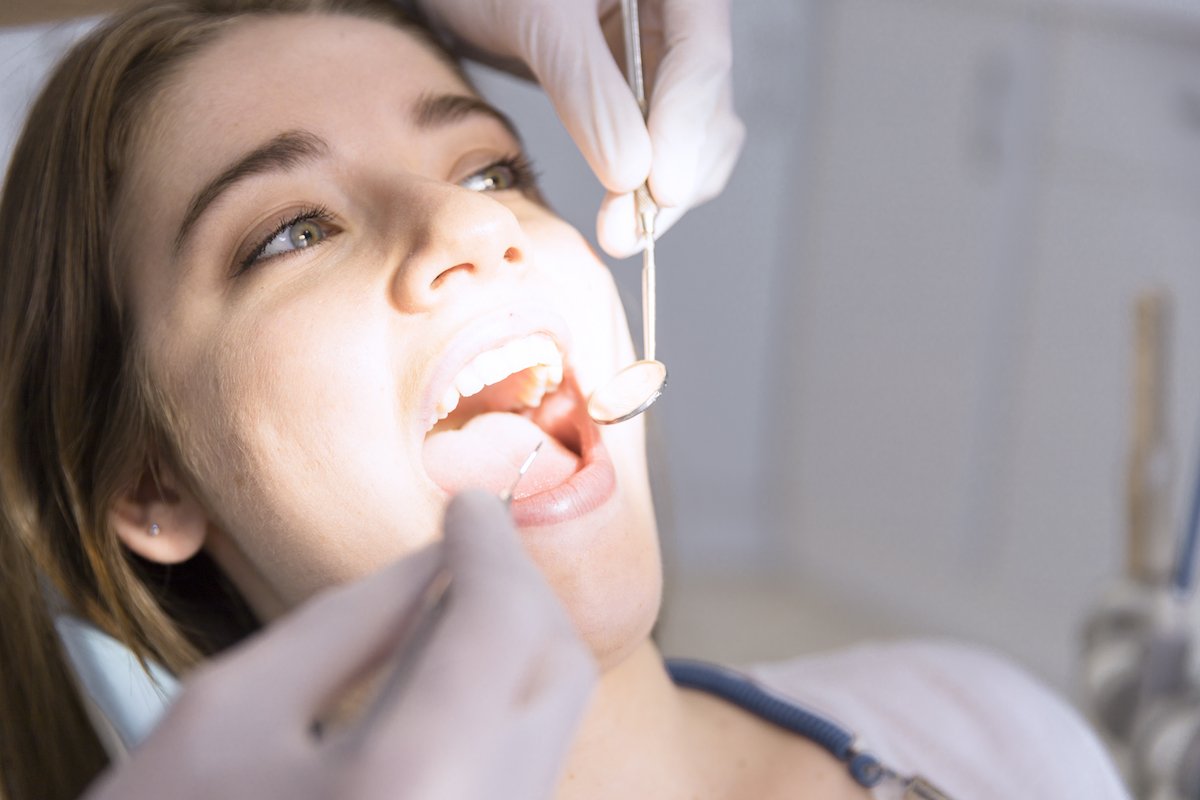 Types of Tooth Fillings
Today, multiple dental filling materials are available.
Dentists can use tooth fillings made of gold, porcelain, silver amalgam, or tooth-coloured, plastic, and materials called composite resins.
There is also a material composed of glass particles (glass ionomer). This material is used similarly to that of composite resin fillings.
The Tooth Filling Procedure
Before filling your cavities, your Norlane dentist will numb your teeth, gums, and surrounding tissues to avoid and lessen discomfort during the procedure.
Next, the decay will be drilled out and replaced with a filling. This process only takes a short time.
When done, your mouth will probably remain partially numb for a few hours.
There are no significant risks linked with filling cavities but be sure to keep your dentist's contact details in case you have any questions.
The most common purpose for getting tooth fillings is to fill a cavity in the tooth. Tooth fillings can also be used to repair any damage to teeth caused by teeth grinding or to replace part of a damaged tooth.
What are Indirect Fillings?
Indirect fillings are similar to composite fillings except that they are made outside your mouth in a dental laboratory and require two visits before placement.
Indirect fillings are considered when there's not enough tooth structure remains to support a filling, but the tooth does not require a crown.
On your first visit, the decay or old filling is taken out. An impression is taken to record the structure of the tooth and the teeth around it.
The impressions are sent to a dental laboratory. A temporary filling is set to protect the tooth while your restoration is being manufactured.
During your next visit, the temporary filling is taken out, and the dentist checks the fit of the restoration. If it fits snugly; it will be permanently cemented into place.
Two types of indirect fillings are inlays and onlays.
Inlays are like fillings, but the entire work lies within the cusps on the chewing surfaces of the tooth.
Onlays cover one or more cusps. They are sometimes called partial crowns.
Tooth Fillings in Norlane Geelong
At Norlane Dental Surgery, we provide safe and beneficial tooth fillings that will help you keep the natural functions of your teeth and prevent more advanced dental issues from occurring.
Tooth Fillings in Norlane Geelong
For more information about our tooth fillings in Norlane, call us on (03) 5278 2666 or request your appointment online.
We are located at 124 Sparks Road in Norlane.
Frequently Asked Questions
What are dental implants?
Dental implants are the most natural way to replace missing teeth. Made of biocompatible titanium, dental implants are made to replace the root structure of missing teeth, providing support and stability for replacement teeth. They are the longest-lasting solution available.
Who is a qualified candidate for dental implants?
Almost anyone who is missing a single tooth, multiple teeth, or all teeth is a candidate for dental implants. Talk to your dentist or dental surgeon for your specific needs.
How long will it take to recover?
The process can take a few to six months from start to completion but most people are able to return to normal activities within a few days of the procedure being done.
How long will dental implants last?
Usually, they last longer than conventional dental work, as long as you take care of them properly with daily cleaning. When properly maintained and good oral health exists, it is possible for them to last a long time.
We offer Interest Free Plans – No Interest Ever!



We accept EFTPOS, all major Credit Cards as well as HICAPS, MBF, Medibank Private, HCF & All major health funds.




We are now accredited to NSQHS Standards and HDAA.


NEED DENTAL ADVICE? JUST ASK US A QUESTION.
(replies during business hours)
Book Your Dental Consultation Today!
We accept EFTPOS, all major Credit Cards as well as HICAPS, MBF, Medibank Private, HCF & All major health funds.
OPENING HOURS

Mon: –
Tue-Fri: –
Sat: –
Sun: Closed
PARKING/PUBLIC TRANSPORT
There is ample free car parking onsite
Norlane Geelong dentist also serving local communities in Geelong, North Geelong, West Geelong, East Geelong, South Geelong, Corio, Lara, North Shore, Highton, Belmont, Little River, Newtown, Armstrong Creek, Ceres and Grovedale.