Porcelain Fillings Norlane Geelong
To treat a cavity, your Norlane dentist removes the decayed parts of the tooth and then fills the area where the decayed portions were removed.
Porcelain fillings are also used to fix cracked or broken teeth and teeth that have been worn down from misuse (such as from nail-biting or tooth grinding).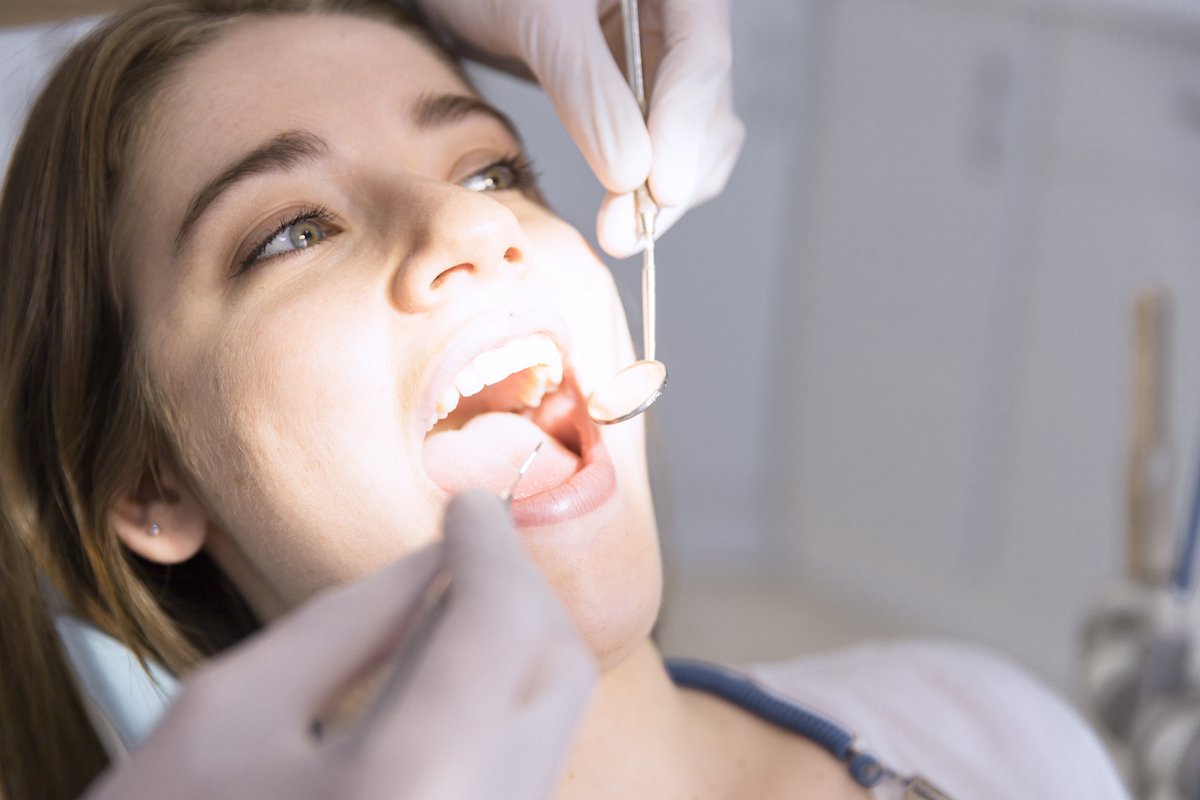 Importance of Porcelain Fillings
If ignored, tooth decay can spread beyond tooth enamel and into the sensitive portions of the tooth. If the decay reaches the pulp, it may be too late for a filling—leaving root canal therapy or extraction as the only option. This is why your Norlane dentist wants to fill cavities before they get worse.
During the filling procedure, your dentist scrapes away the decayed parts and fills the area with porcelain. Porcelain material is then used to restore the tooth to its normal shape so that it can function correctly.
Indications for Dental Fillings
Dental cavities
Cracked or broken tooth
Worn-down teeth
Benefits of Porcelain Fillings
Porcelain is a highly desirable and common filling because it's:
Unobvious
Durable
Aesthetically pleasing
Chemically stable
Wear-resistant
Long-lasting
Porcelain Filling Procedure
Before filling, your Norlane dentist will administer anaesthesia to numb your teeth, gums, and surrounding tissues to avoid pain and discomfort during the procedure. Next, the decay will be removed and replaced with a filling material.
When finished, your mouth will remain partially numb for a few hours. There are no significant risks linked with porcelain fillings, but be sure to keep your Norlane dentist's contact details in case you have any concerns.
The most common reason for getting porcelain fillings is filling a cavity in the tooth. Porcelain fillings can also be used in repairing any damage to teeth caused by excessive teeth grinding or to replace parts of a damaged tooth.
Learn more about porcelain veneers Norlane.
Take Care of your Porcelain Fillings
Taking care of your porcelain fillings is no different from preventing cavities in the first place. Here's what you can do:
Brush at least twice a day with fluoride toothpaste
Floss once daily
Limit sugary, sticky foods
Gargle with an alcohol-free mouthrinse to lessen oral bacteria
Avoid using tobacco products
Limit consumption of staining foods and beverages
Drink water instead of acidic drinks
Avoid biting down and chewing hard foods
See your Norlane dentist at least annually for check-ups and cleanings, and more often if recommended by your dentist
Porcelain Fillings in Norlane Geelong
At Norlane Dental Aesthetics and Implants, we believe everyone deserves a beautiful smile, and we are here to help you achieve this goal. We provide safe and effective cosmetic procedures to enhance your smile, including porcelain fillings.
Porcelain Fillings in Norlane Geelong
For more information about porcelain fillings in Norlane, call us on (03) 5278 2666 or request your appointment online.
We are located at 21 Princes Highway in Norlane.
Frequently Asked Questions
How long will my porcelain veneers and crowns last?
Porcelain veneers Norlane and crowns should last for many years; but they can chip or break, just like your own teeth can. Our dental team will tell you how long each veneer or crown should last. Small chips can be fixed, or a new veneer or crown fitted if necessary.
Will my veneer/crown be noticeable?
Porcelain veneers and crowns are fabricated to match your other teeth closely. The shade of the surrounding teeth will be recorded, to make sure that the colour looks natural and matches those teeth.