Office Location
124 Sparks Rd, Norlane, VIC 3214
Norlane Dental Surgery is a state-of-the-art dental practice helping residents in Belmont, and accessible for patients in the surrounding areas.
Our dental team is composed of devoted and exceptional dentists and staff, meeting the highest standards of excellence in dentistry.
We are dedicated to helping the Belmont community and its surrounding areas keep and enhance their residents' oral health.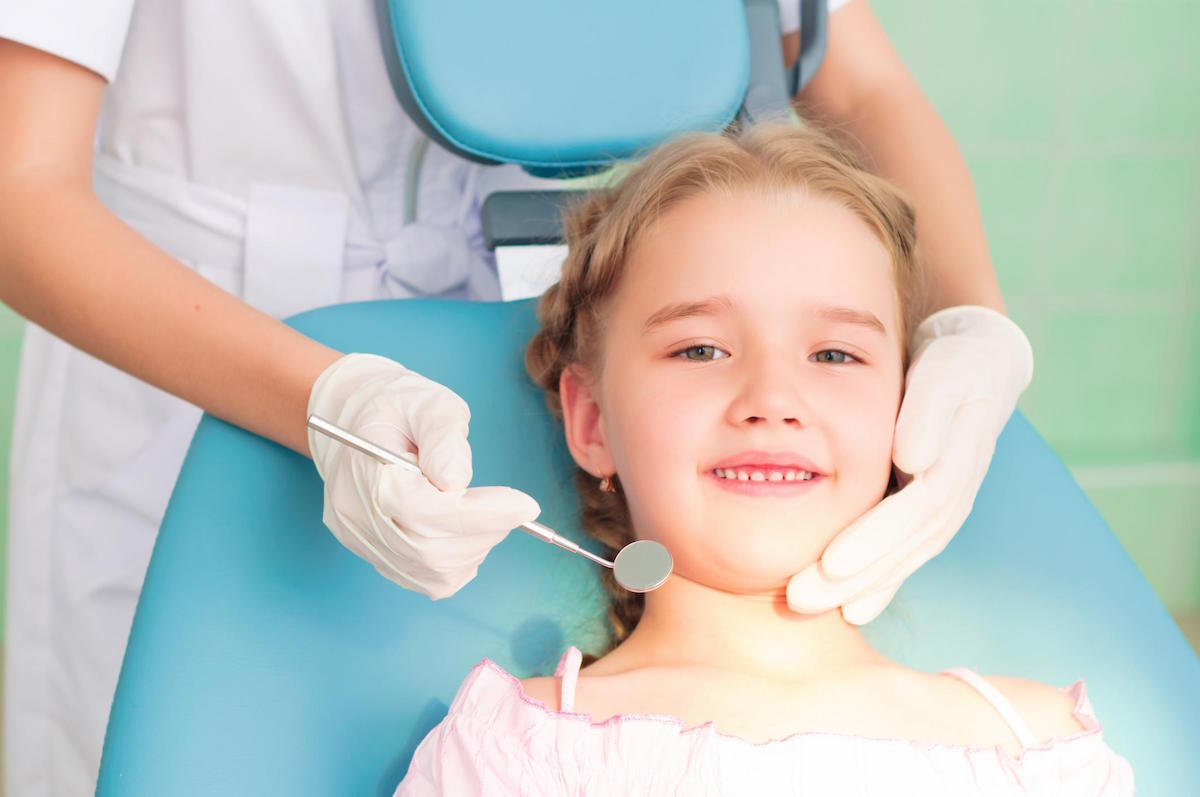 Our Dental Services for patients in Belmont
Norlane Dental Surgery believes in providing the highest quality dental care services, utilising the latest digital technologies.
General Dentistry
General dentists are the primary dental healthcare providers for patients of all ages. They can treat you and your whole family, and care for your overall oral wellness.
Your general dentist is in charge of the diagnosis, treatment, and overall coordination of services to meet your oral health needs.
Our general dentistry services for patients in Belmont include:
Wisdom Tooth Extractions
Root Canal Therapy
Emergency Dentistry
Learn more about General Dentistry
Children's Dentistry
Children's dentistry treats children from birth through adolescence.
At Norlane Dental Surgery, we will share techniques on how to take care of your child's teeth at home, including the proper brushing and flossing techniques, as well as additional information based on your child's oral health condition.
Learn more about Children's Dentistry
Cosmetic Dentistry
Cosmetic dental procedures offer everything from teeth whitening to complete smile makeovers.
Everybody wants to achieve a beautiful, white smile. That's why our team at Norlane Dental Surgery makes sure to deliver quality results to our patients residing in Belmont.
Our cosmetic dentistry services include:
Porcelain Veneers and Crowns
Teeth Whitening in Belmont
Porcelain Fillings
ZOOM! Whitening
Learn more about Cosmetic Dentistry
Preventive Dentistry
The preventive dental care we provide at Norlane Dental Surgery cares for your teeth, to maintain their wellness. This helps to prevent tooth decay, gum disease, enamel erosion, and more.
There are several ways to prevent dental problems, such as daily brushing and flossing at home, and professional cleanings at your dentist's office. To maintain oral health, visit your dentist every six months.
Our preventive dentistry services include:
Oral Check-up & Clean
Mouth Guard & Splints
Fissure Sealants
Learn more about Preventive Dentistry
Restorative Dentistry
Restorative dentistry deals with the diagnoses and procedures necessary to restore the full function of the mouth. These procedures include the placement of implants, dentures, fillings, and crowns.
Even if proper preventive methods have been followed, it is possible that restorative treatments may still need to be given.
Uncontrollable factors, including accidents and genetics, may mean you need restorative procedures at some time in your life.
Our restorative dentistry services for patients in Belmont include:
Crowns & Bridges
Dentures
Gum Treatments
Learn more about Restorative Dentistry
Orthodontics for patients in Belmont
Crooked, crowded and gapped teeth affect the way your teeth look and work.
Orthodontic treatments not only improve the appearance of your smile but your overall health, as well. Properly aligned teeth are easier to manage and less likely to be injured or infected.
If you are not satisfied with the way your teeth look and work, orthodontic treatments may help.
Our orthodontic services include:
Braces for children, teenagers, and adults
Invisalign®
Learn more about Orthodontics
Sleep Dentistry
For someone who experiences dental anxiety, even just entering a dental office, sleep dentistry can help.
At Norlane Dental Surgery, find out available options to help you manage the stress of undergoing dental examinations and procedures.
Learn more about Sleep Dentistry
Implant Dentistry
Losing a tooth is a serious matter. When you lose one, nearby teeth may tilt or drift into the vacated space.
Dental implants are screw-like posts, usually made of titanium, which are surgically placed in the upper or lower jaw to replace a missing tooth root.
Titanium is biocompatible, making it easy for the bone to grow attached to it. The implants become sturdy support for one or more replacement teeth.
Learn more about Dental Implants
Quality Dental Care at Norlane Dental Surgery
Norlane Dental Surgery provides quality dental care services to help you maintain your oral health.
Our staff is well aware of the unique needs of our patients, and we do everything we can to keep our patients comfortable and relaxed.
We listen to what you tell us your needs are, and this goes a long way towards making you more comfortable and achieving your best oral health condition.
For more information about our dental treatments, call us on (03) 5278 2666 or request your appointment online.
We are located at 124 Sparks Road in Norlane.
We offer Interest Free Plans – No Interest Ever!



We accept EFTPOS, all major Credit Cards as well as HICAPS, MBF, Medibank Private, HCF & All major health funds.




We are now accredited to NSQHS Standards and HDAA.


NEED DENTAL ADVICE? JUST ASK US A QUESTION.
(replies during business hours)
Book Your Dental Consultation Today!
We accept EFTPOS, all major Credit Cards as well as HICAPS, MBF, Medibank Private, HCF & All major health funds.
OPENING HOURS

Mon: –
Tue-Fri: –
Sat: –
Sun: Closed
PARKING/PUBLIC TRANSPORT
There is ample free car parking onsite
Norlane Geelong dentist also serving local communities in Geelong, North Geelong, West Geelong, East Geelong, South Geelong, Corio, Lara, North Shore, Highton, Belmont, Little River, Newtown, Armstrong Creek, Ceres and Grovedale.