Same-day crowns are made of ceramic. They are also called as chairside crowns or CEREC crowns.
Single day crowns are trending nowadays, thanks to CAD CAM technology, which dentists have incorporated. CAD stands for Computer-Aided Designing, and CAM stands for Computer-Aided Manufacturing.
This technology has been perfected over thirty years. Everything from the preparation of the tooth to fixing the permanent crown is done within a few hours in a single appointment.
Also, same-day CEREC crowns save more of you existing teeth, as they require less preparation/filing than needed for traditional crowns.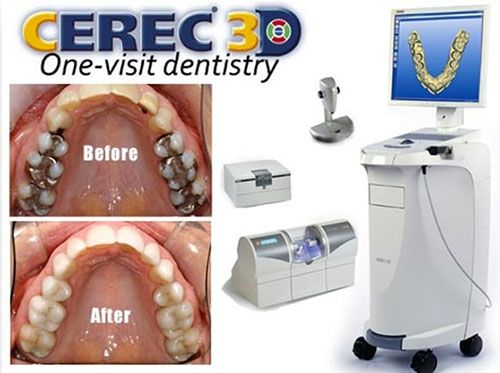 After tooth preparation, your dentist Norlane uses a special camera, called an intraoral camera, to take 3D images of your tooth.
Unlike traditional crowns, impressions of your tooth are not needed. The camera is smaller than the tip of a ballpoint pen and is very comfortable.
Your dentist drafts a digital 3D image of your tooth and crown, with precise measurements. The design includes spacings, ridges, pits, and grooves.
Once the final design is ready, a machine makes a copy of the design to create a crown from a single ceramic block.
It takes only a few minutes to prepare the crown. Then, your dentist attaches it to your tooth.
Advantages of Same-Day CEREC Crowns
Timesaving: Additional appointments are not needed as same-day crowns are done in a single appointment.
Cost-efficient: You save on appointment costs and the cost of a temporary crown. Also, for most of the people, less time off work implies, more opportunity to earn.
Comfortable: You skip putty-like/gooey impression pastes.
Same-day CEREC crowns are the best choices for the following:
Restoring your looks fast: Your smile is back just within few hours.
Preventing injury: In the case of traditional crowns, your dentist gives a temporary crown until the permanent crown is available. But, temporary crowns do not fit snugly and may become loose. Same-day crowns help prevent injury as they are installed as soon as possible. Same-day crowns also keep your tooth durable as they require less drilling and save more of your natural tooth.
Preventing tooth decay: Removed temporary crowns make room for decay.
Restoring teeth's natural function immediately: Teeth alter your speech, smile and eating patterns. Same-day crowns restore all these functions on the same day.
Same-Day CEREC Crowns in Norlane Geelong
Are you interested in improving your smile with the help of same-day CEREC crowns? Perhaps you are in need of other corrective dental work? Dr Rashi Gupta at Norlane Dental Aesthetics and Implants is eager to speak with you about your dental treatment needs and options.
Same-Day CEREC Crowns in Norlane Geelong
Schedule your appointment online today, or give us a call at (03) 5278 2666. We look forward to meeting you!
We are located at 21 Princes Highway in Norlane.
Same-Day CEREC Crowns Case 1: Karl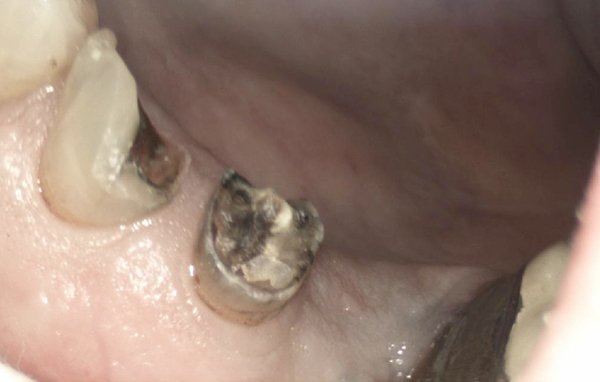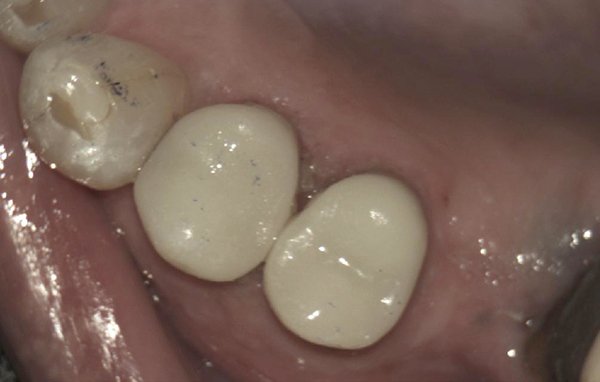 Same-Day CEREC Crowns Case 2: Kim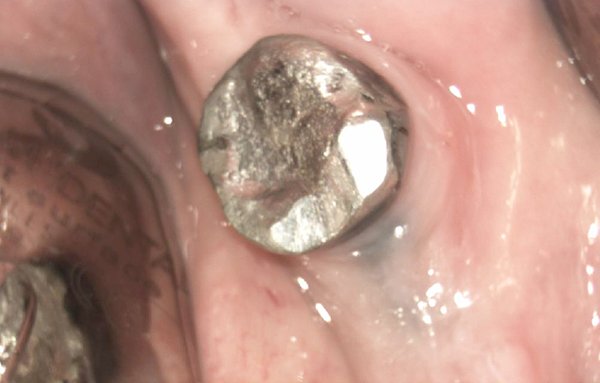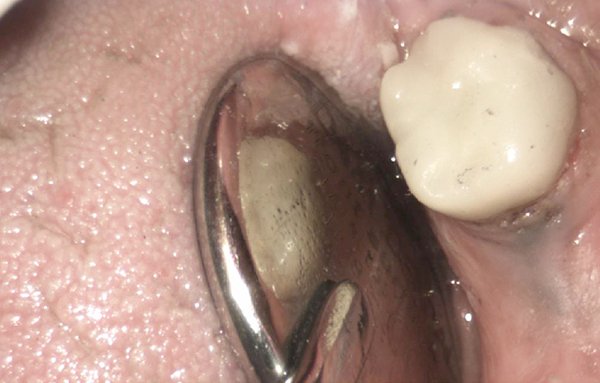 Same-Day CEREC Crowns Case 3: Karl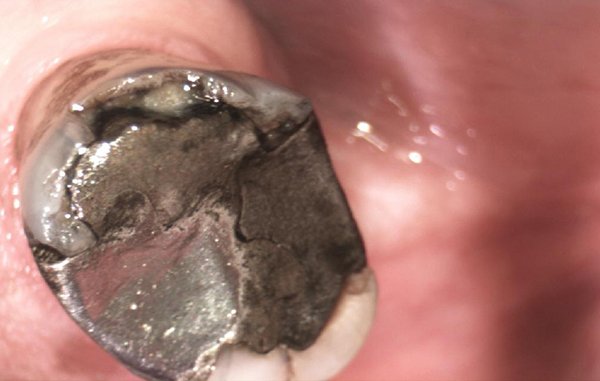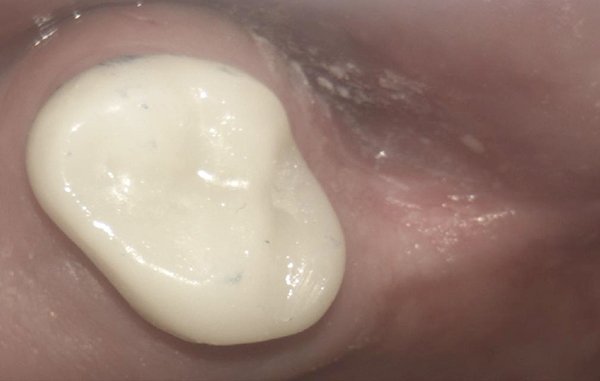 Frequently Asked Questions
Are CEREC crowns durable?
Over the years, CEREC has been the leader in creating same-day crowns. Each one is made from a solid block of ceramic material, making it as durable as possible. Like any porcelain crown, you need to treat it like your natural tooth. When maintained properly, you can expect your same-day crown to last just as long as a traditional restoration.
Will my new crown last long?
If you take care of it, you should enjoy it for at least ten years. Brush and floss it as you do your natural teeth, and come to the office twice a year for your usual check-ups and professional cleanings.
Why would I need a dental crown?
Dental crowns are functional and aesthetically pleasing. From functional perspective, dental crowns help protect a natural tooth that is flawed, such as being chipped. Dental crowns are natural-looking and match the appearance of your other teeth, so they blend in effortlessly to give you a flawless smile.