Preventive Dentistry Norlane Geelong
Don't rush when you brush!
Read on to learn about preventive dentistry in Norlane
Preventive dentistry focuses on caring for your teeth to maintain their health. This helps to prevent cavities, gum disease, enamel wear, and more problems.
There are many ways to prevent dental problems, including daily brushing at home and dental cleanings at our dental practice Norlane.
To keep optimal oral health, visit your dentist regularly, and by regularly we mean twice a year.
These practices are performed to ensure that teeth are clean, durable, and white. Children should be taught proper oral hygiene as early as their first teeth come in.
Our Preventive Dentistry Services in Norlane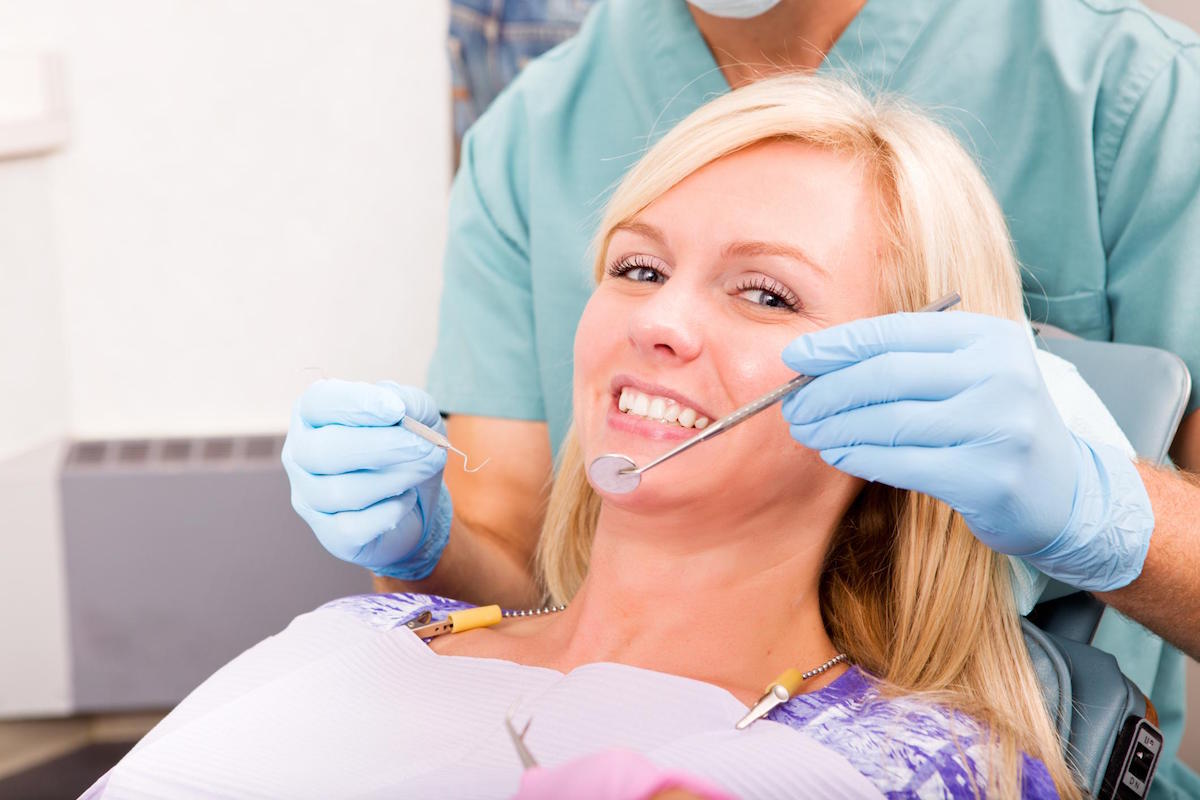 Oral Check-up & Clean
You should visit your dentist at least twice per year for an examination to check for any problems in the mouth.
If you're at great risk for dental problems, you'll likely benefit from more frequent dental visits.
If you're at low risk for dental problems, you may see the same benefits from only one visit per year.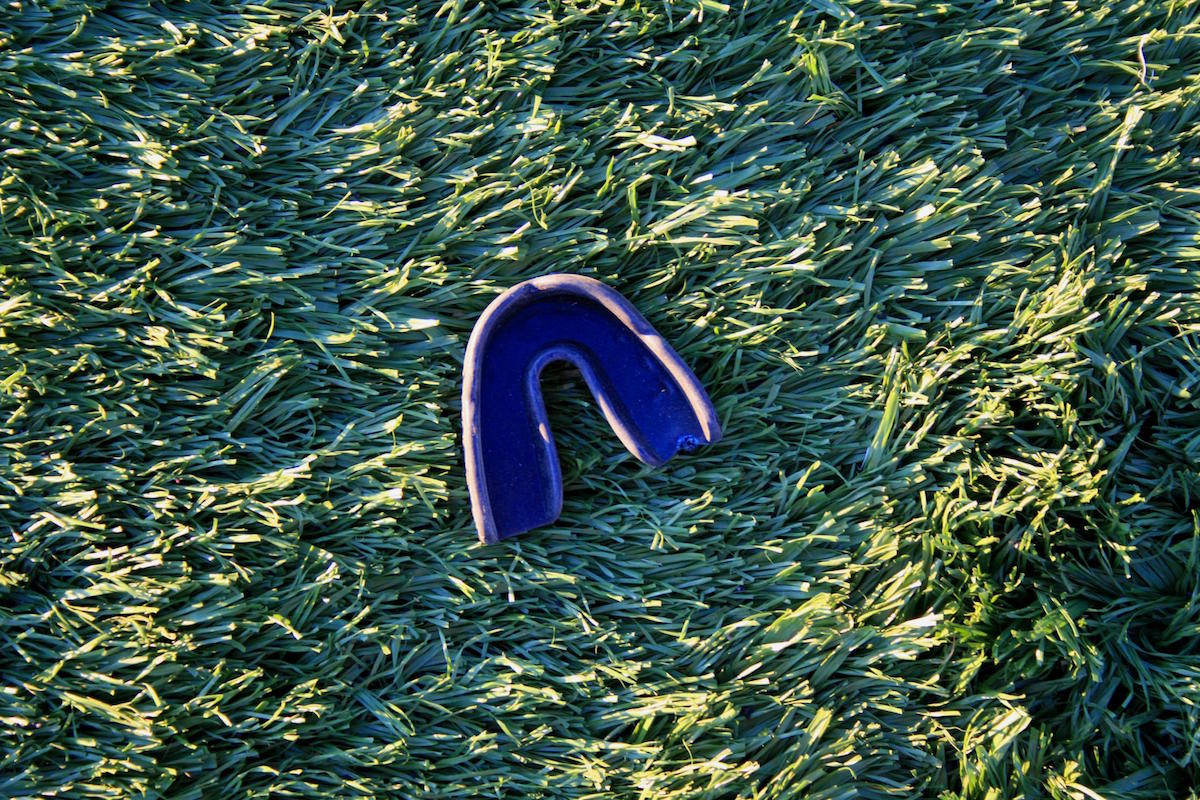 Mouthguards & Splints
Mouthguards are protective dental appliances worn in the mouth when playing sports.
They protect your teeth and cushion blows to the face and teeth, preventing breakage and other damage to your teeth and soft tissues.
Night splints or night guards have the same functions as those of mouthguards, but they are worn at night during sleep.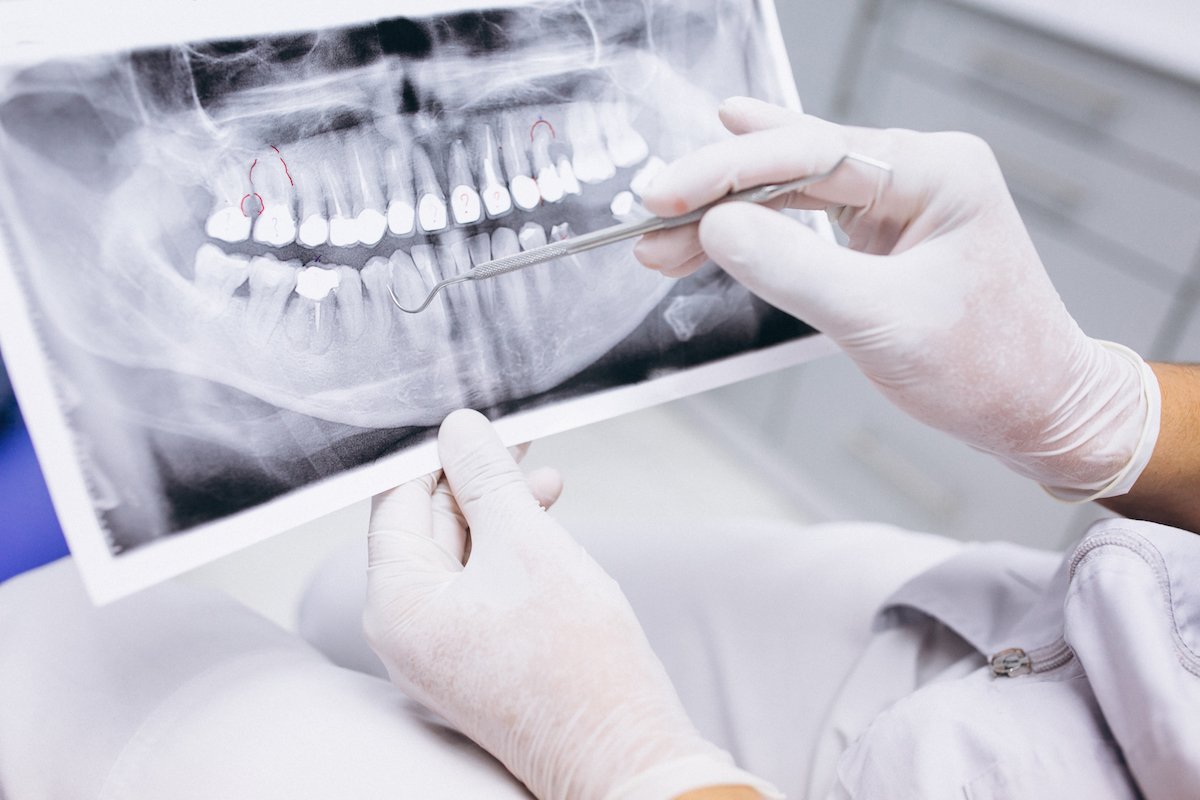 Intraoral X-Rays
Intraoral X-rays are the most common type of dental X-ray. Various types of intraoral X-rays, such as bite-wing, periapical, and occlusal, show different aspects of teeth.
Intraoral X-rays are taken inside the mouth. They give detailed images of the tooth, bone and supporting tissues of the mouth.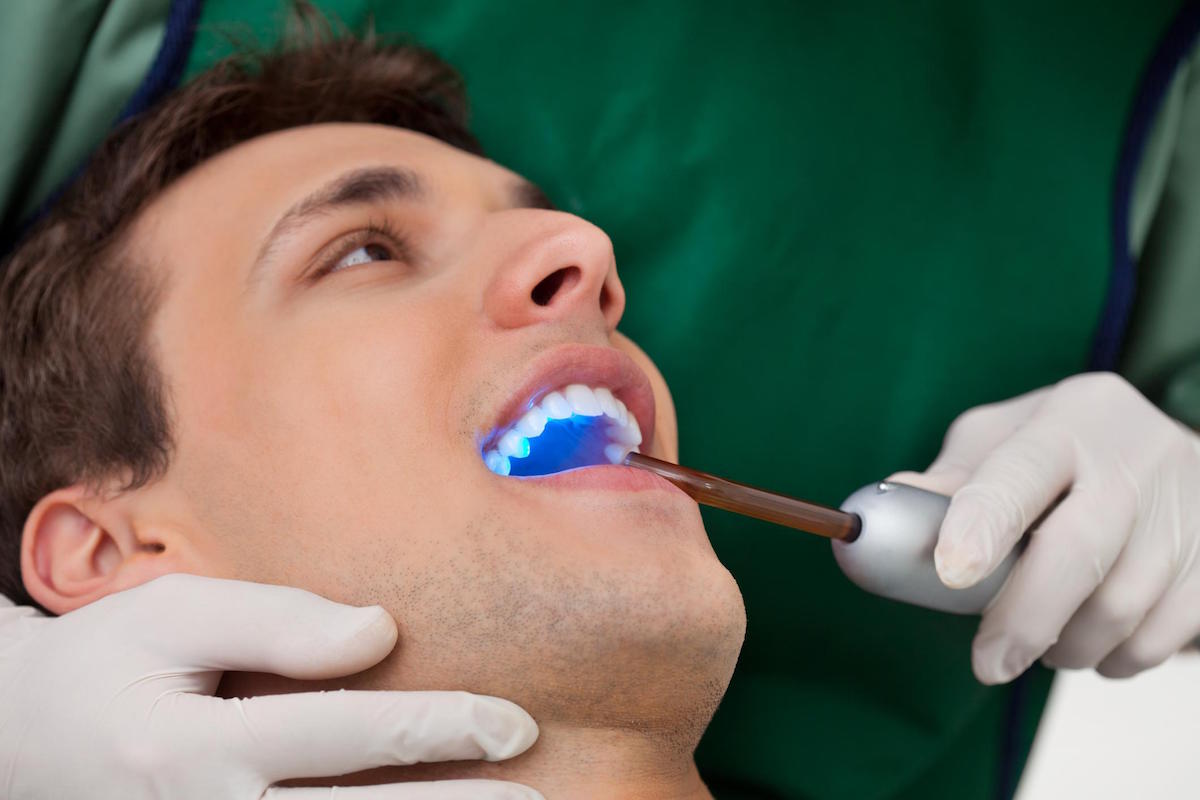 Fissure Sealants
Fissure sealants are resin-based coatings painted on the grooves of the back teeth.
The sealant forms a protective coating that keeps food and bacteria from getting stuck in the tiny grooves in the teeth and causing tooth decay.
Preventive Dentistry in Norlane Geelong
Prevention is always better than cure.
At Norlane Dental Aesthetics and Implants, we provide preventive dental services that will help you maintain your oral health and prevent dental issues from occurring.
Preventive Dentistry in Norlane Geelong
For more information about our preventive dentistry services in Norlane, call us on (03) 5278 2666 or request your appointment online.
We are located at 21 Princes Highway in Norlane.
Frequently Asked Questions
What is preventive dentistry?
Preventive dentistry deals with all the things you do (or should do) to take care of your teeth and gums: brushing, flossing, eating a healthy diet, and seeing your dentist regularly to help avoid dental disease.
How often should I get dental check-ups?
To make sure that your teeth and gums remain healthy, we recommend that most people come in for a check every six months. This usually forms part of your hygiene appointment but can also be done separately if you prefer.
How can I prevent gum disease?
The best way to prevent any diseases in the mouth is to brush twice a day and floss daily. See your dentist regularly for a check-up, and a scale and clean is essential to protect your teeth and gums and to detect and treat any early symptoms of gum disease.
How long will my mouthguards/splints last?
Customised sports mouthguards and splints will generally last between two to ten years, depending on extent and impact of grinding and clenching and use.
Do fissure sealants hurt?
Not at all. The treatment procedure for a fissure sealant is generally effortless and straightforward. Anaesthetic is often unnecessary, and the treatment is entirely painless.
How long do fissure sealants last?
Fissure sealants can last from five to ten years, depending on the natural wear and tear of the tooth and how well it is taken care of.