Office Location
124 Sparks Rd, Norlane, VIC 3214
Norlane Dental Surgery – your provider of the best dental care for selfies!
Cosmetic dentistry is a dental practice that focuses on improving the appearance of your teeth and smile.
Although cosmetic dentistry procedures are usually elective and primarily improve appearance, some cases of treatment also provide restorative benefits.
The most common procedures used in cosmetic dentistry are simple, whereas others are more complex and require specialised care.
Norlane Dental Surgery believes in providing the highest quality of cosmetic dental care services, utilising the latest digital technologies.
Our Cosmetic Dentistry Services in Norlane Geelong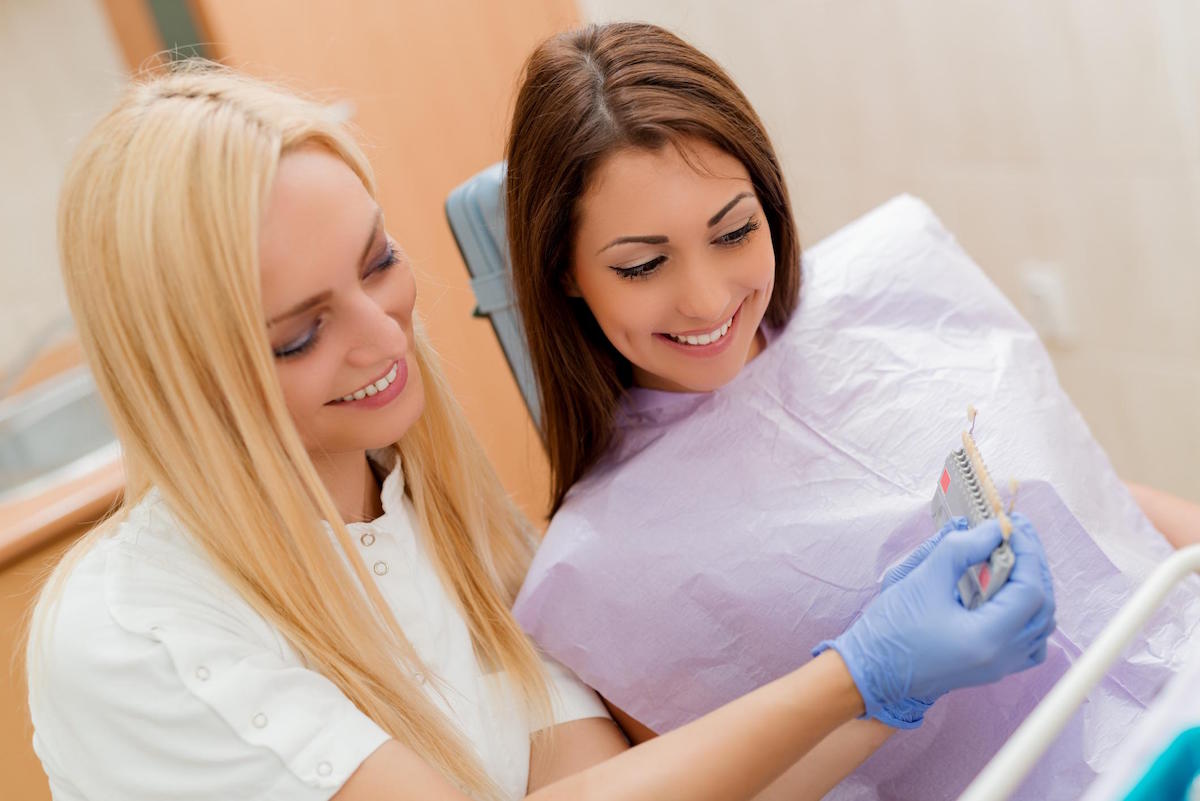 Porcelain Veneers and Crowns
Porcelain veneers Norlane are thin ceramic shells that are attached to the front surfaces of teeth to enhance your smile.
Custom made for each patient; these cosmetic enhancements closely resemble the appearance of natural tooth enamel.
Cosmetic Dentists use veneers for many cosmetic procedures, ranging from teeth whitening Norlane to orthodontic corrections.
Crowns are custom-made to fit snugly over your tooth. They are usually manufactured from acrylic or porcelain that has been fused to metal to hold out against bite pressure.
Crowns can be used to treat teeth that are poorly shaped, severely decayed, broken, chipped, have had large fillings, or to cover spaces between teeth.
Teeth Whitening
Also called "teeth bleaching," this method can brighten and whiten your discoloured and/or stained teeth up to 8 shades in one procedure.
Teeth whitening can be performed in our dental office or at home. Not everyone's teeth can be whitened, so it is very important to check with your Norlane dentist to ensure you are a good candidate.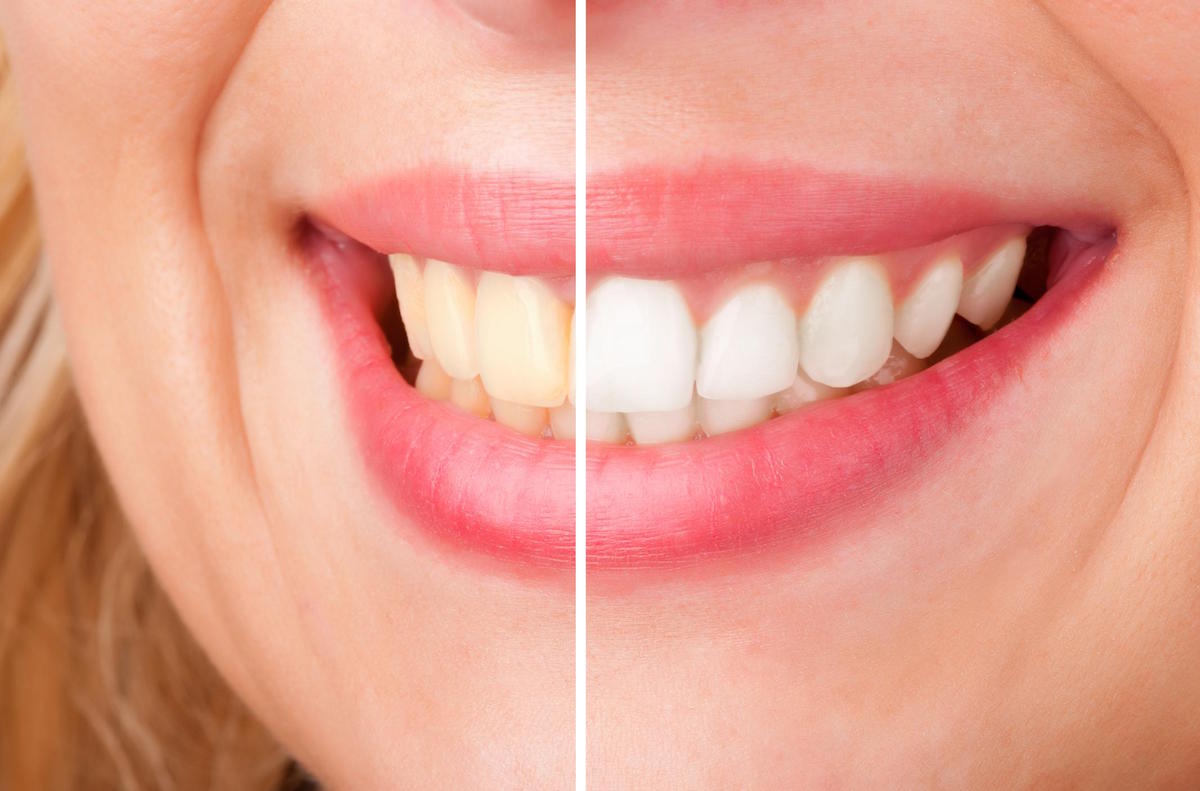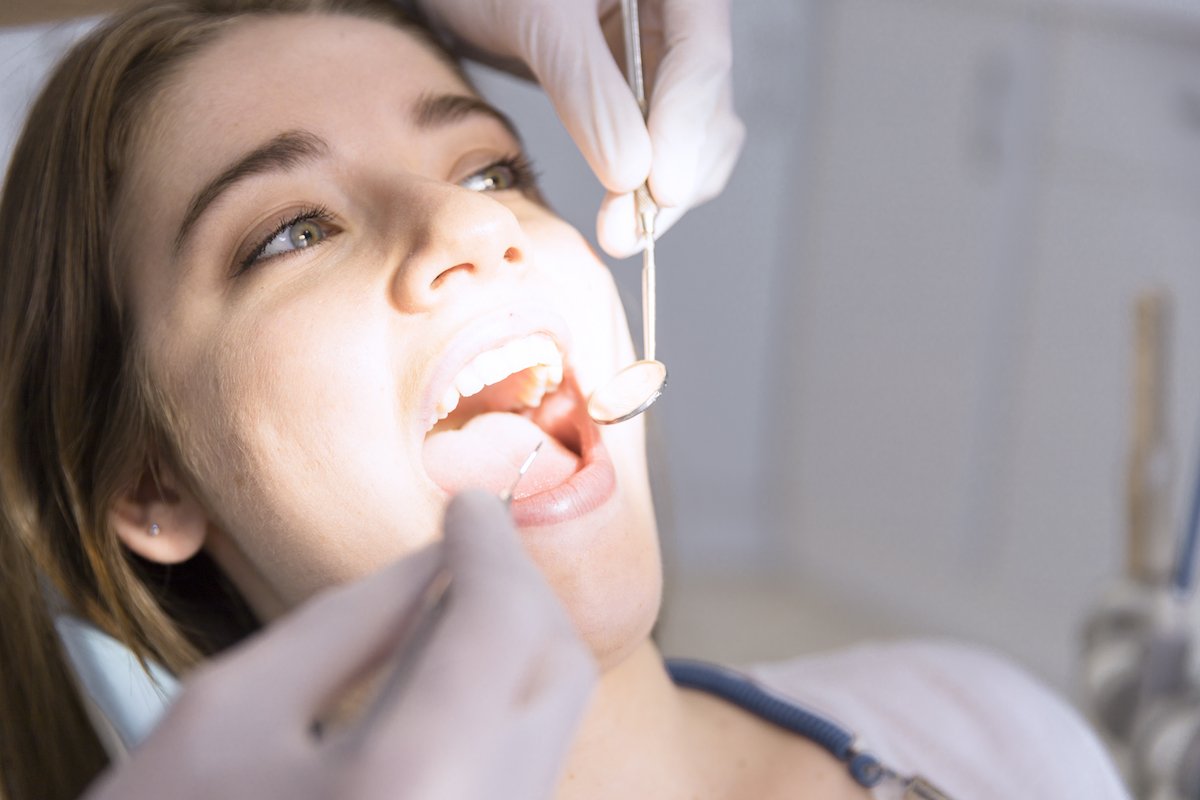 Porcelain Fillings
Dental porcelain is durable, and therefore suitable for larger fillings and cracked teeth.
Porcelain fillings provide a great cosmetic result because the porcelain can be adjusted to the colour of the natural tooth, and it has a similar quality to that of tooth enamel.
Porcelain fillings are not built up in the mouth like a composite resin: they are custom-made outside the mouth by process of casting or milling.
The customised piece of porcelain is then bonded into the tooth.
ZOOM! Whitening
ZOOM! Whitening Norlane is an in-office bleaching process that is popular for its ability to quickly brighten teeth from the effects of discolouration.
The treatment uses a ZOOM! advanced power chairside lamp to accelerate the bleaching process. ZOOM! Whitening removes stubborn stains that can't be removed by regular teeth whitening.
The bleaching gel used in the process eliminates stains that can't be removed by regular teeth whitening. The result is a healthy and longer-lasting glow.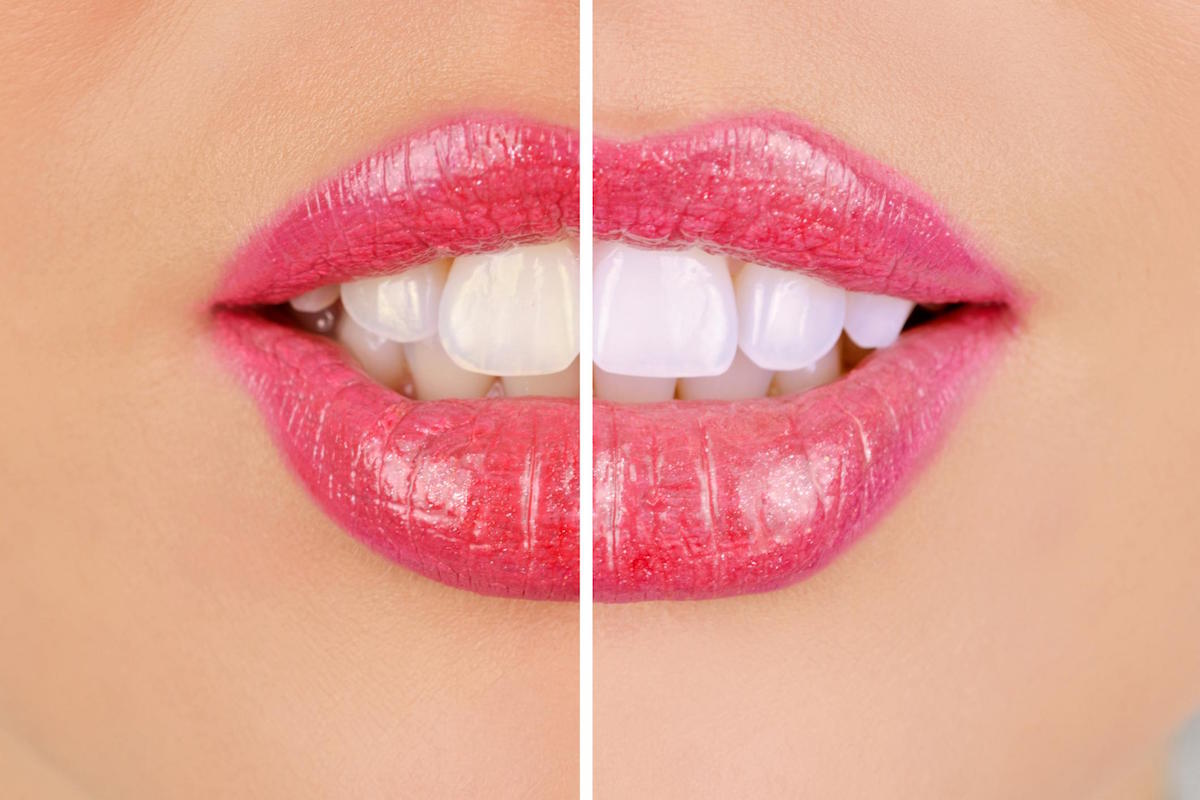 Cosmetic Dentistry in Norlane Geelong
At Norlane Dental Surgery, we believe everyone deserves excellent quality dentistry and our goal is to help you achieve this.
We provide effective and reliable cosmetic procedures to enhance your smile.
Cosmetic Dentistry in Norlane Geelong
For more information about our cosmetic dentistry services in Norlane, call us on (03) 5278 2666 or request your appointment online.
We are located at 124 Sparks Road in Norlane.
Frequently Asked Questions
What is cosmetic dentistry? How is it different from general dentistry?
Cosmetic dentistry is a combination of both art and science to give you a healthy and beautiful smile. While general dentistry is focused on maintaining the health of your teeth and gums, cosmetic dentistry provides complete options that improve and preserve the way your smile looks and feels.
How long will each cosmetic treatment take?
Just as every smile we treat is unique, so are the procedures we provide. While cosmetic treatment length may vary, some treatments are completed within a single office visit.
What can I do to keep my smile bright and healthy from home?
With regular dental care, you can help your results last longer, keeping your smile brighter and more beautiful. Each day, you should brush your teeth twice and floss at least once. Limit drinks with dark pigments can also reduce the appearance of stains. With good oral hygiene, you can enjoy a gorgeous, healthy smile.
We offer Interest Free Plans – No Interest Ever!



We accept EFTPOS, all major Credit Cards as well as HICAPS, MBF, Medibank Private, HCF & All major health funds.




We are now accredited to NSQHS Standards and HDAA.


NEED DENTAL ADVICE? JUST ASK US A QUESTION.
(replies during business hours)
Book Your Dental Consultation Today!
We accept EFTPOS, all major Credit Cards as well as HICAPS, MBF, Medibank Private, HCF & All major health funds.
OPENING HOURS

Mon: –
Tue-Fri: –
Sat: –
Sun: Closed
PARKING/PUBLIC TRANSPORT
There is ample free car parking onsite
Norlane Geelong dentist also serving local communities in Geelong, North Geelong, West Geelong, East Geelong, South Geelong, Corio, Lara, North Shore, Highton, Belmont, Little River, Newtown, Armstrong Creek, Ceres and Grovedale.