Office Location
124 Sparks Rd, Norlane, VIC 3214
Broken Dentures Norlane Geelong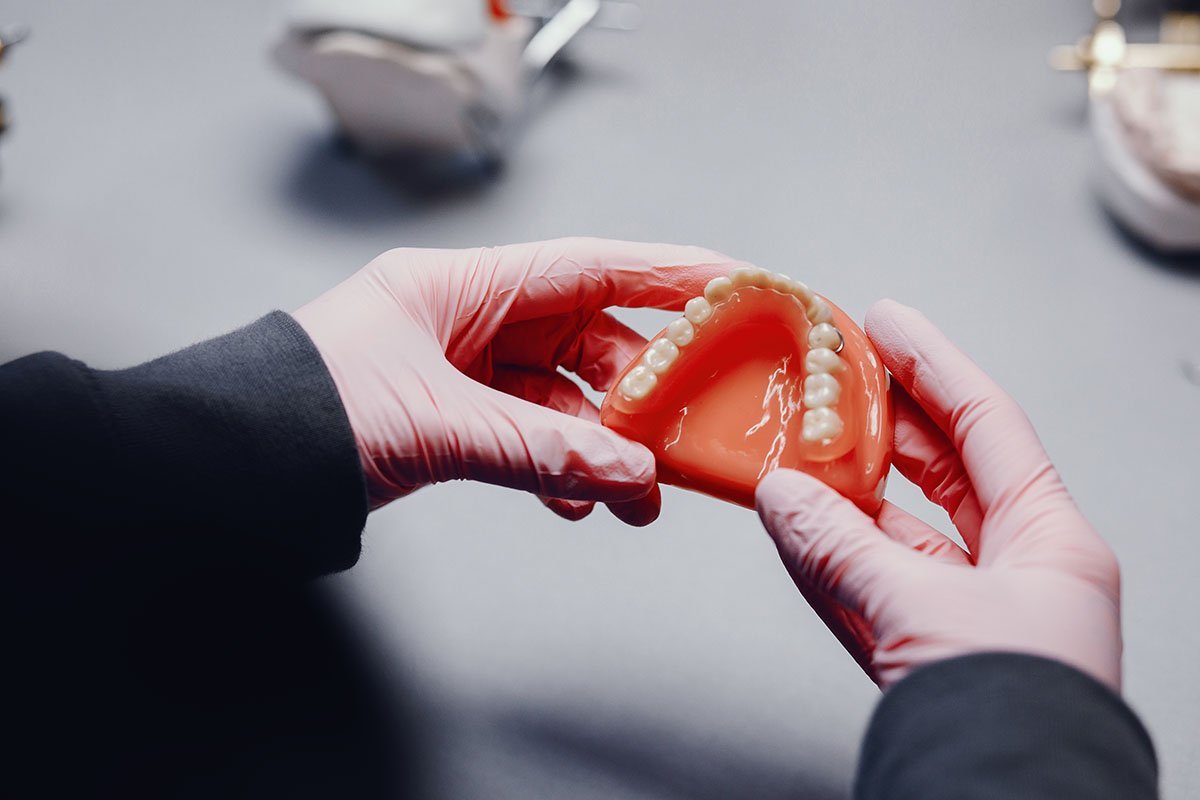 One of the most severe dental emergencies, especially for older patients, is broken dentures.
If your dentures break, chewing and talking can become difficult.
At Norlane Dental Surgery, we ensure not only the health of your natural teeth but also the function of your restorations.
If your dentures happen to break, we are here to serve you.
We offer same-day emergency care so you can restore your smile in no time!
Causes of Denture Breakage
Several things can result in denture breakage, such as
Natural wear
All dental restorations come to a breaking point, and dentures are not an exception. Although they're made to be durable, episodes of chewing, biting, grinding, and other teeth functions can cause them to wear out
Accidents
Accidents can happen anytime. Even the most cautious person may experience an accident. One example is breakage from accidentally dropping a denture while cleaning it
Improper use
Your dentures have limitations. To maximise their use, you have to use them with extra care and caution. For example, using your dentures for outside their usual functions or abusing them can cause breakage
Ill-fitting dentures
Ill-fitting dentures can be caused either by bone loss or poor dental work. If you feel uncomfortable with your dentures, visit your dentist immediately
What To Do If Your Dentures Break
If your denture breaks, call your Norlane dentist as soon as possible to book a denture repair appointment. There are denture repair kits available in the market, but we don't advise using them.
Repairing your dentures at home may cause more problems in the future. Proper denture repair requires expert knowledge and skill, as well as specialised equipment. If you attempt a temporary repair of your denture at home, we may not be able to repair the denture
Call your Norlane dentist as soon as possible to have your dentures repaired. If the damage is minor, your dentist may repair it in the office immediately. If the dentures are broken or if they don't fit you perfectly, new measurements will be taken for your new dentures
Dental Restoration Repair in Norlane
Repairing your damaged dental restoration depends on the severity of the damage. If the damage is minor, your Norlane dentist can easily fix it within the day. There are some cases in which a new dental restoration is called for
Broken Dentures in Norlane Geelong
If you're suffering from dental pain and require immediate treatment, call our dental team for an emergency appointment.
Don't postpone seeing the dentist if you are facing even a mild toothache. If untreated, the condition will escalate and may cause further nerve damage, abscesses, and spread infection to the body.
Broken Dentures in Norlane Geelong
For dental emergency care in Norlane, call us on (03) 5278 2666 or visit us at 124 Sparks Road in Norlane.
Frequently Asked Questions
What causes dentures to break?
Dentures are delicate and can easily break. Dropping them is the number one cause of breakage. Norlane Dental Surgery only uses high quality, impact-resistant materials that will not break as easily, compared to cheaper materials. Other causes of broken dentures include chewing very hard foods, loosely fitting dentures, incorrect storage or cleaning, and attempts to adjust or repair your own dentures. Also, aged and worn dentures are more prone to breakage.
What should I do if my denture breaks?
At Norlane Dental Surgery, we understand how important your dentures are to you. Call us right away when your denture breaks or if a tooth comes off the denture. We will repair your broken denture professionally. Please, NEVER try to fix your dentures by yourself because you may cause irreparable damage that ruins them permanently. Patients who try over-the-counter products or crazy toxic glue and those that try YouTube DIY tutorials, often end up having to replace their dentures. Also, it's not a good idea to wear broken dentures, as this can cause oral health problems.
Some dentures, especially those that have been used for a long time, may need to be replaced if they crack or break. The friendly, experienced team at Norlane Dental Surgery is always here to help with any problem, whether your dentures need to be fixed or replaced.
We offer Interest Free Plans – No Interest Ever!



We accept EFTPOS, all major Credit Cards as well as HICAPS, MBF, Medibank Private, HCF & All major health funds.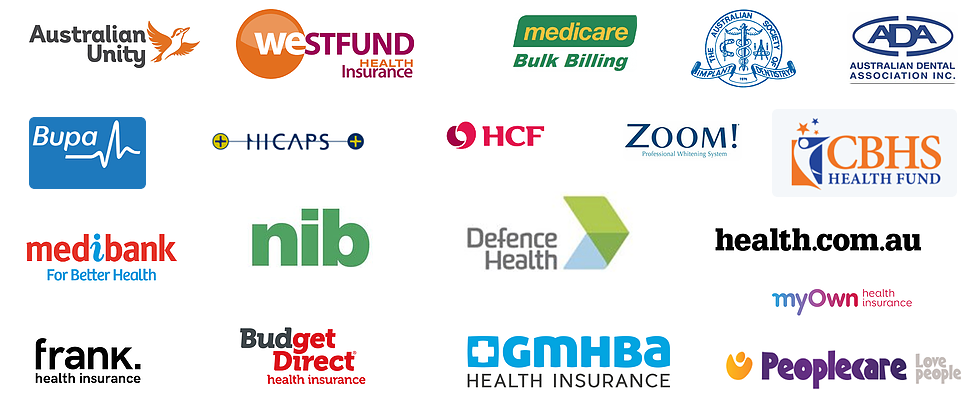 We are now accredited to NSQHS Standards and HDAA.


NEED DENTAL ADVICE? JUST ASK US A QUESTION.
(replies during business hours)
Book Your Dental Consultation Today!
We accept EFTPOS, all major Credit Cards as well as HICAPS, MBF, Medibank Private, HCF & All major health funds.
OPENING HOURS

Mon: –
Tue-Fri: –
Sat: –
Sun: Closed
PARKING/PUBLIC TRANSPORT
There is ample free car parking onsite
Norlane Geelong dentist also serving local communities in Geelong, North Geelong, West Geelong, East Geelong, South Geelong, Corio, Lara, North Shore, Highton, Belmont, Little River, Newtown, Armstrong Creek, Ceres and Grovedale.