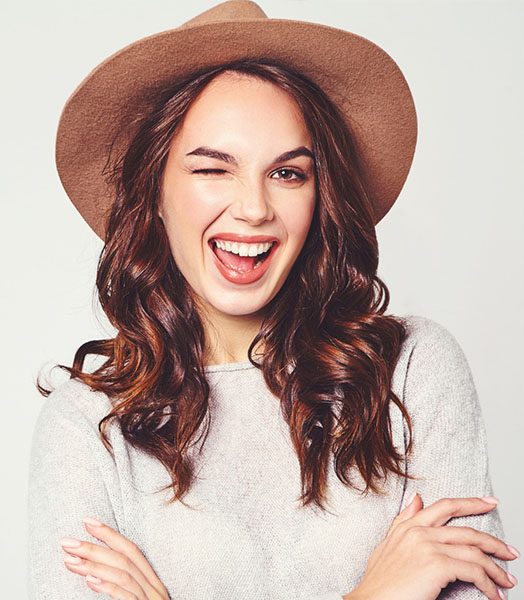 Align, Bleach & Bond
No drill, no harm
Align, Bleach, and Bond is a modern, ultra-conservative method of improving your smile using no drilling, fillings, injections, or other tooth-damaging procedures.
Following teeth whitening and non-invasive composite bonding, this cosmetic technique uses clear aligners to move your teeth into a better bite and appearance.
At Norlane Dental Aesthetics and Implants, we know that confidence in your smile is important for your happiness and self-esteem.
We're here to support you in achieving the smile you've always desired in a comfortable method.
How Do Align, Bleach & Bond Work?
3 Easy Steps of Align, Bleach, and Bond at Norlane Dental Aesthetics and Implants
Alignment is done with clear aligners throughout 3 to 9 months at Norlane dentist, depending on how badly misaligned your teeth were. From beginning to end, it typically takes six months. This could be finished in six weeks if your teeth only require minor adjustments.
The teeth are brightened by bleaching or teeth whitening near the final stage of the teeth-straightening procedure.
After the teeth are white and straight, composite bonding is used to remodel the edges. This involves shaping a tooth-coloured resin that can noninvasively modify teeth, fill gaps, lengthen teeth, and restore wear. This completes the makeover of a straight, white, and flawlessly shaped smile. Typically, composite bonding requires just one visit at Norlane dentist.
Case 1
Orthodontics and whitening at Norlane Dental Aesthetics and Implants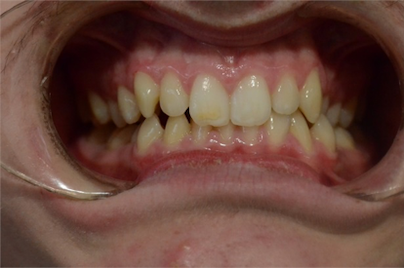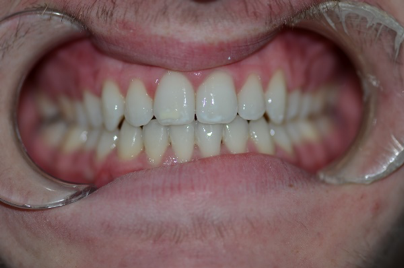 Case 2
(Before) – Patient with a minor overbite
(After) – Aligned teeth after orthodontic treatment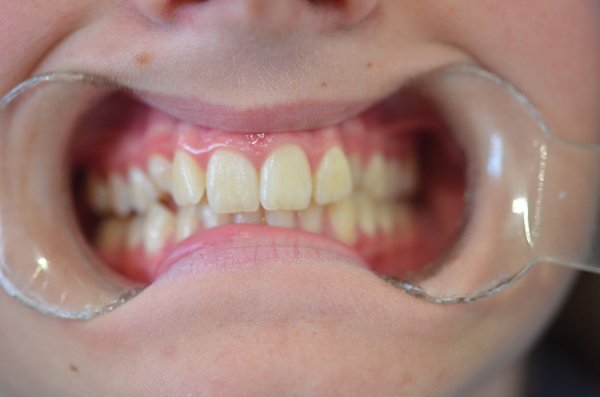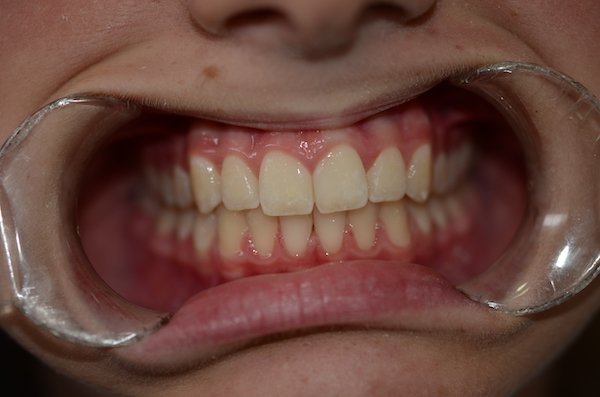 Advantages of Align, Bleach & Bond at Norlane Dental Aesthetics and Implants
Results can last up to ten years
Non-invasive smile makeover process
Bonding is simple to maintain, replace, and repair
Candidates who generally appreciate the shape of their teeth and wish to improve their smile minimally without causing long-term damage to the teeth are the best. The outcomes may be maintained, repaired and last 3 to 10 years, depending on how diligently you care for them.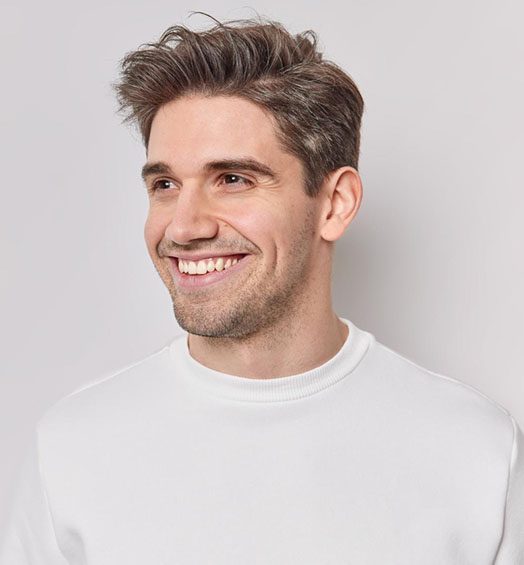 Align, Bleach & Bond in Norlane Geelong
Your smile can be significantly improved with the help of this combination of procedures without the use of costly or harmful alternatives.
Norlane Dental Aesthetics and Implants strongly advises scheduling a consultation with one of our dentists. We will advise on your and your smile's best treatment alternatives to determine if you qualify for the ABB concept.
At Norlane Dental Aesthetics and Implants, we believe everyone deserves a beautiful smile and are here to assist you in achieving this goal.
FREE Smile Makeover Consultation
Visit your Norlane dentist today!
Contact us at (03) 5278 2666 or make your appointment online.
Visit us at 21 Princes Highway in Norlane.