Our Practice & Core Values
At Norlane Dental Aesthetics and Implants, we believe everyone deserves excellent quality dentistry, and our goal is to help you achieve this.
Norlane Dental Aesthetics and Implants is a multi-surgery practice which has been operating for over 30 years taking care of the oral health needs of the communities. At Norlane Dental Aesthetics and Implants, our focus remains on providing patients with exceptional General, Orthodontics and Implant dentistry.
We have a special interest in Implants, Orthodontics and Smile Rejuvenation via Veneers and Crowns and Bridges while also dealing with unexpected dental emergencies we all dread.
If you would like to know more about us, please contact us now for a consultation.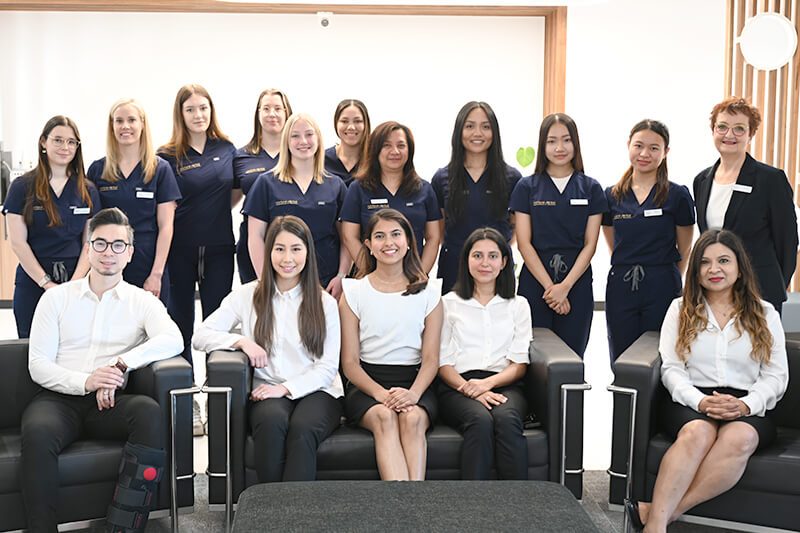 Our patient-friendly team is passionate about providing our patients with the very best treatment and care they deserve.
We listen to our patients, treating them with respect and kindness and shoving away dental anxiety. We will do our best to provide solutions and answers, however small, to give comfort and relieve suffering.
We treat everyone the way we would expect to be treated ourselves. We take what others say seriously. We are honest about our point of view and of what we can and cannot do.
Patient Comfort
We provide procedures that not only solve your dental problems but also take away your fears when visiting the dentist Norlane.
Dental Technology
Norlane Dental Aesthetics and Implants is always on the lookout for new and emerging technology to make our patients' experience as comfortable as possible.
Our Team
We are composed of highly-trained, experienced and friendly dental professionals, committed to ensuring you receive the most appropriate dental health.
Payment Plans
At Norlane Dental Aesthetics and Implants, we provide interest-free dental payment plans for all your general, preventive, restorative, and cosmetic dental needs.
Dental Care for The Whole Family
Dental care for children and adults is essential to enjoy and make the most out of our daily activities. Norlane Dental Aesthetics and Implants offers a wide range of treatments that help maintain your family's dental health.
We are A Full Service Dentistry Practice
Norlane Dental Aesthetics and Implants provides a wide range of dental treatments from general dentistry to orthodontic dentistry along with the latest technology in cosmetic dentistry like Smile Design Norlane and restorative dentistry (the All-on-4® treatment concept).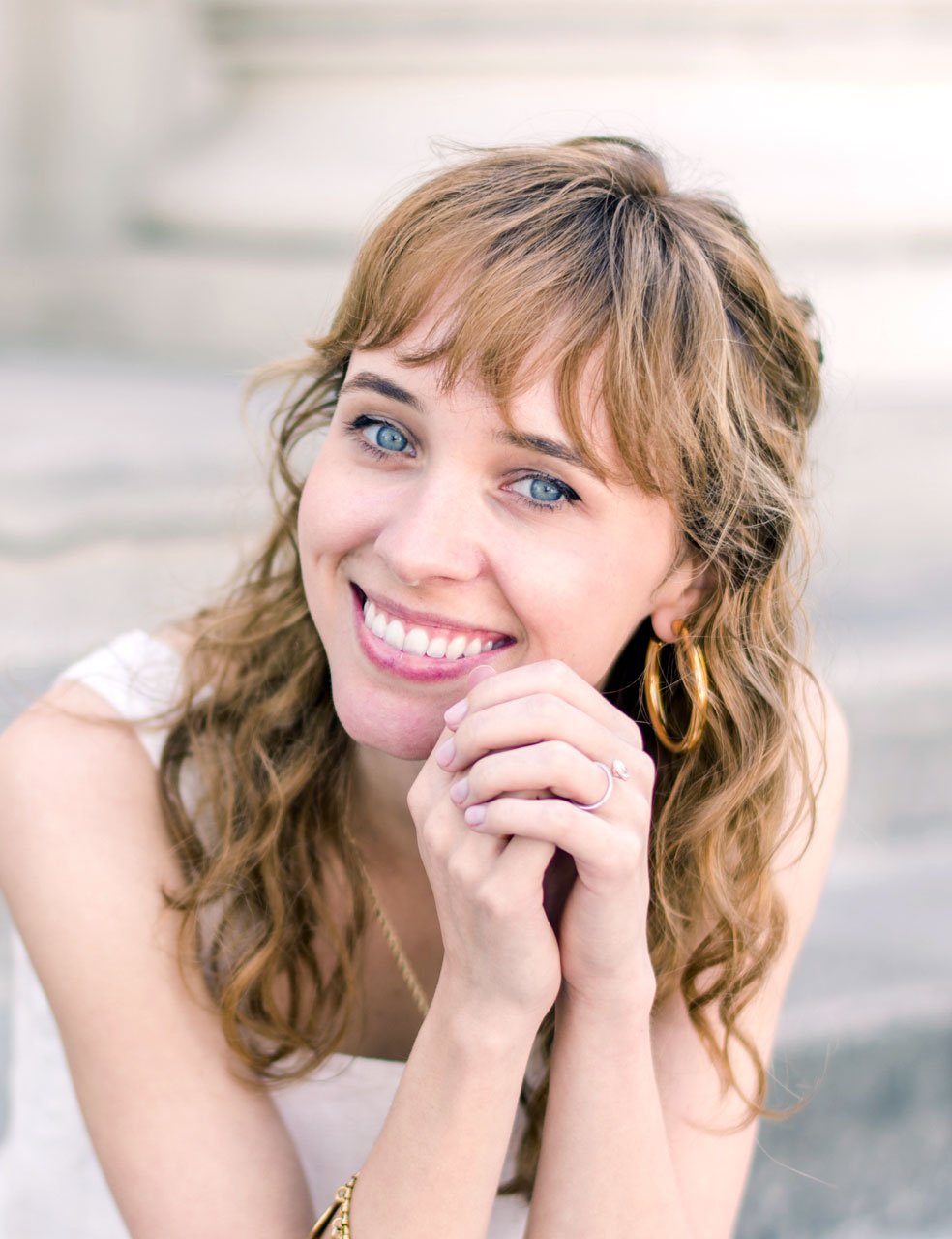 If you seek solutions for your dental problems, Norlane Dental Aesthetics and Implants is the place to be!
Our goal is to provide extraordinary, comprehensive dental care to our patients in a friendly and comfortable setting, educating and encouraging them toward a state of optimal oral health. We are dedicated to continuing our education and sharing our knowledge with each other and our patients.
We make treatment plans to suit the individual needs of the patients.
We focus on the prevention of disease and promote optimum oral health.
We make sure that all members of the team have the skills and training to carry out their duties effectively.
We keep equality and diversity within the workplace.
We ensure the practice adheres to the highest cross infection standards to provide a clean and hygienic environment.
Dental FAQ's
Listed below are the most commonly asked questions we receive from our patients.
I have a severe toothache, can I be seen right away?
If you have toothache for several days, visit your dentist immediately to receive prompt attention. The longer you ignore it, the worse it will become.
If your toothache is left untreated, the pulp in your tooth will eventually become infected. This can usually result in a dental abscess, with severe and continuous throbbing pain.
Pain relievers, such as paracetamol and ibuprofen, may reduce the pain and discomfort while waiting for an appointment. Children below 16 years of age shouldn't be given aspirin.
I'm pregnant. Should I still visit my dentist?
Getting a check-up while pregnant is safe and essential for your dental well-being.
Not only can you take care of cleanings and procedures like cavity fillings before your baby comes out, but your dentist can help you with any pregnancy-related dental symptoms you might have.
Is it true that bad teeth can lead to bad general health?
Most people know that not brushing your teeth daily can lead to cavities, bad breath and tooth decay.
But recent studies find that poor dental hygiene can also have unexpected health consequences, such as increased risks for Alzheimer's disease and heart disease.
What causes dental cavities?
Cavities are permanently damaged portions in the hard surface of your teeth that develop into tiny openings.
They are caused by a combination of factors, including bacteria, frequent snacking, sipping sugary drinks and not cleaning your teeth well.
Do you treat children?
Yes! Our dental practice provides dental care to children and young adults.
Children's dentistry has a wide range of approaches to help a child complete needed dental treatment.
A pediatric dentist makes a recommendation of behaviour guidance methods for the child based upon health history, special health care needs, dental needs, type of treatment required, the consequences of no treatment, emotional and intellectual development, and parental preferences.
What are your tooth replacement options?
Implant dentistry offers a great option for tooth replacements – dental implants!
Dental implants are metal posts, usually made of titanium, surgically placed in the upper or lower jaw as a replacement of the missing tooth root. The implants become sturdy anchors for one or more replacement teeth.
Another option is dentures. Dentures are custom-made appliances designed to replace missing teeth and restore the appearance and oral functions.
There are two kinds of dentures – full and partial dentures. A full denture is used when all of the person's teeth are gone, and a partial denture is used when there are still teeth left.
How can I prevent cavities?
Good oral hygiene can help you prevent cavities. Here are some tips to help you avoid developing cavities. Ask your dentist which tips are best for you.
Brush with fluoride toothpaste soon after eating or drinking
Rinse your mouth
Visit your dentist regularly
Consider dental sealants
Drink some tap water
Avoid frequent snacking and sipping
Eat tooth-healthy foods
Consider fluoride treatments
Ask about antibacterial treatments
Combined treatments
Are denture repair kits safe?
We firmly discourage using denture repair kits. If you see breakage on your dentures, no matter how small, call and go to your dentist.
Denture repair needs the skills and knowledge of a dentist. Fixing the damage yourself by using denture repair kits can only cause further damage, which may make it more difficult for your dentist to fix.
"The Best Dentist in Geelong" awarded by Three Best Rated
Three Best Rated hand-picked top 3 dentists in Geelong, VIC. Find the best dentist in Geelong without any fuss! Three Best Rated includes everything from checking reviews, ratings, reputation, history, complaints, satisfaction, trust and cost to the general excellence — high-quality services guaranteed. Deadset the best!