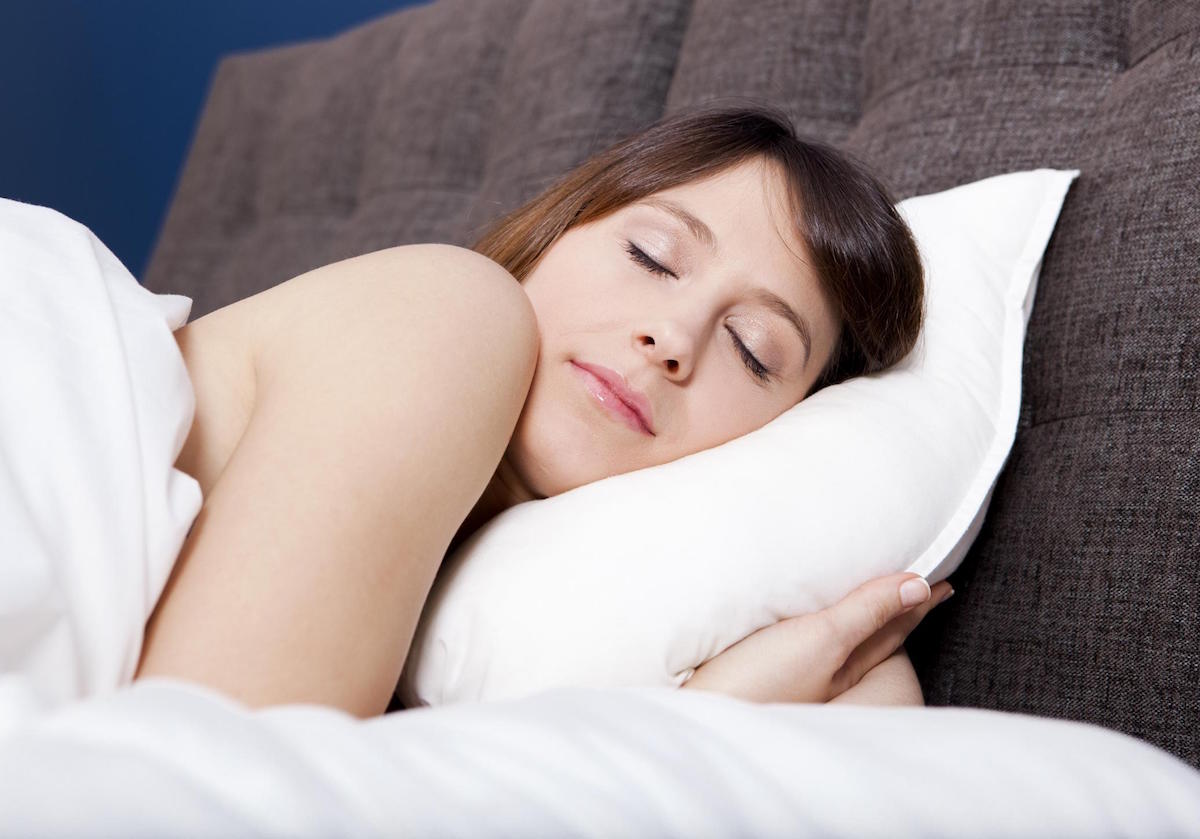 What is Sleep Dentistry?
Sleep dentistry, or deep sedation, is when you are asleep for the dental procedure.
This method is advised for adults who are unable to tolerate dental treatments for psychological or physical reasons.
You will not remember anything about the procedure because you will have been asleep the whole time. An anaesthesiologist can administer deep sedation.
Sleep Dentistry for Children
Going to the dentist Norlane can be a traumatic experience for some children, and this is often where an adulthood fear starts.
Sleep dentistry is perfect for children who are not able to remain calm during delicate procedures.
There are two levels of sleep dentistry: Deep Sedation and General Anaesthesia
Deep Sedation
Deep sedation is a drug-induced loss of consciousness during which patients cannot be easily roused but respond purposefully following repeated stimulation.
The ability to independently keep ventilatory function is often impaired.
Patients may need assistance in maintaining a patent airway, and positive pressure ventilation may be required. Cardiovascular function may be impaired.
General Anaesthesia
General anaesthesia is the anaesthesia level usually advised for children who are very uncooperative with dental treatments.
It is similar to deep sedation for adults but to ensure the safety of children; advanced equipment is used to support their breathing while they are unconscious.
Advantages of Sleep Dentistry
A safe and effective way to relieve fear & anxiety when going to the dentist
Years of missed dentistry can be made up for in just one visit
Sleep soundly through your dental appointment
During the procedure, patients have no memory of the sights, sounds, or smells in the dental office
The patients can breathe on their own and are not intubated
Patients with physical and/or mental disability can be treated
Patients with behavioural issues can be treated
Sleep Dentistry in Norlane Geelong
We see, daily, a range of people from those who are slightly anxious to those who are so fearful that even entering the office causes discomfort.
We can offer you the full spectrum of anaesthetic services.
Our staff is keenly aware of the unique needs of our patients, and we do everything we can to make our patients as comfortable and as relaxed as possible.
We listen to what you tell us your needs are and this, we believe, goes a long way to make you more comfortable.
Sleep Dentistry in Norlane Geelong
For more information about our sleep dentistry services in Norlane, call us on (03) 5278 2666 or request your appointment online.
We are located at 21 Princes Highway in Norlane.
Frequently Asked Questions
Will I feel anything during the treatment?
Most of the time, patients do not feel anything. There is minimal discomfort, and at the end of the appointment, many patients feel relaxed and comfortable with almost no memory of the procedure.
What should I do after being sedated?
Have someone to drive you home from your appointment. Take it easy at home for a few hours, ideally with someone there to look after you.
Is sedation dentistry safe?
Just like any dental procedure, there can be risks, but overall, sedation dentistry is adequately safe. First of all, you should go to your trusted dentist. He/she will then perform a full dental evaluation, which involves reviewing your medical history and whether or not you're a qualified candidate and help you choose the best type of sedation for your needs and comfort. Finally, your dentist will monitor you closely while you are under sedation.