Child Dental Benefits Schedule
Child Dental Benefits Schedule Norlane Geelong
The Child Dental Benefits Schedule (CDBS) assists in basic dental services, over a two-year period, for eligible 0–17 years old.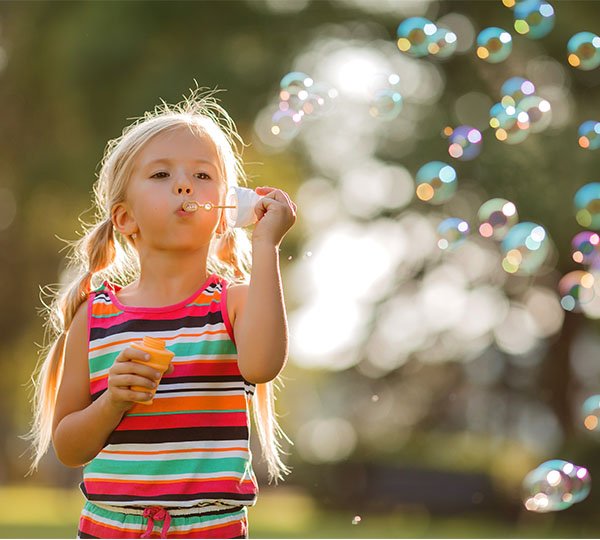 Which children are eligible for dental services?
A child is eligible if they are:
eligible for Medicare, and
aged 0-17 years at any point in the calendar year, and
receive a relevant Australian government payment, such as Family Tax Benefit Part A, at any point in the calendar year.
Services Australia assesses a child's eligibility from the start of each calendar year and routinely check for newly eligible children.
A notification of eligibility will be sent to the child or their parent/guardian either by post or electronically through MyGov.
It is optional for a parent/guardian or patient to present this notification to the practice at the time of the appointment.
Dental Services Covered by CDBS
Dental services covered by the CDBS include:
At Norlane Dental Aesthetics and Implants, we provide children's dentistry services, such as dental care plans, treatments, and check-ups. *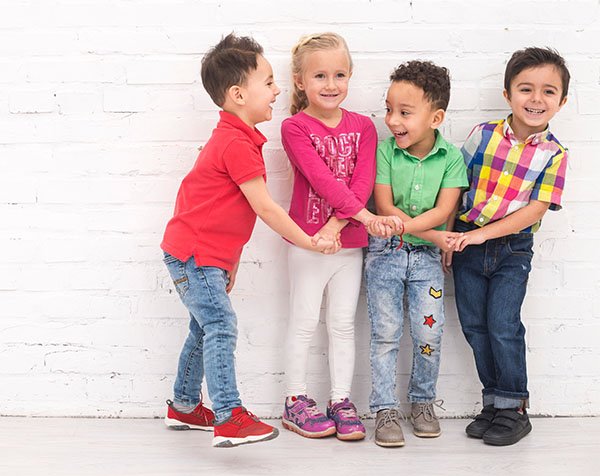 How can I check if my child is eligible?
You don't need to apply or register for CDBS. If your child is eligible, Medicare sends you a letter.
Confirm your child's eligibility, access your Medicare online account at my.gov.au or call the Medicare general enquiries hotline on 132 011.
Eligibility is evaluated at the beginning of the calendar year. You or your child have to meet the requirements for at least one day of the year.
If you or your child is eligible during the calendar year, they will receive an allocation for the whole year. Anything you don't spend in the first year will be carried over to the second year.
What if my child is not eligible?
Your child can still join the GuS (Grow Up Smiling) program with no out-of-pocket expense to the school or parents – as long as all needed information and records are submitted to their teacher by the school deadline.
How does the $1,052 dental benefits work?
You may use the benefit of $1,052 to pay for your child's essential dental services over two years. If the funds are not fully used up within the first year, you can use them in the next year, provided your child is still eligible. After the second year, any remaining balance will not be carried forward or transferred.
To make sure that you're aware of the costs upfront, your Norlane dentist will explain all probable expenses and get your consent in writing before the treatment starts.
If there's any extra work needed following the initial examination, the costs will again be outlined, and your consent obtained.
This way, you can then decide how you use your $1,052 allocation; you can use it all at once if needed or spread the spending out over the two calendar years.
If you're not sure how much you have allocation left, your Norlane dentist can look that up for you, and let you know if you'll be up for any out-of-pocket expenses.
Will I have to pay any out-of-pocket expenses?
As long as your remaining allocation amount can shoulder the fees for the appointment, you will not have to pay any out-of-pocket expenses.
Your benefit claim will be bulk billed through Medicare, so no patient co-payment is necessary.
Child Dental Benefits Schedule in Norlane Geelong
The Child Dental Benefits Schedule provides benefits for services including dental exams, X-rays, professional scale and clean, fissure sealing, composite fillings, root canal treatments, and tooth extractions.
CHILD DENTAL BENEFITS SCHEDULE IN NORLANE GEELONG
Bulk Bill for eligible children
Up to $1,052 worth of dental treatments over two years
Call us on (03) 5278 2666 or book your appointment online.
We are located at 21 Princes Highway in Norlane.
*The CDBS doesn't cover any orthodontics, cosmetic dental work, or dental services provided in the hospital.