Office Location
124 Sparks Rd, Norlane, VIC 3214
Email Us
info@norlanedental.com.au
Dental radiography – bringing the insides out
Dental X-rays, also called radiographs, are digital images of your teeth that your Norlane dentist uses to assess your dental and overall oral wellbeing.
They use low levels of radiation to capture images of the insides of your teeth and gums. This helps your dentist recognise oral problems like tooth decay and impacted growth of the teeth.
Dental X-rays may seem complicated, but they're a common treatment that is just as significant as teeth cleaning.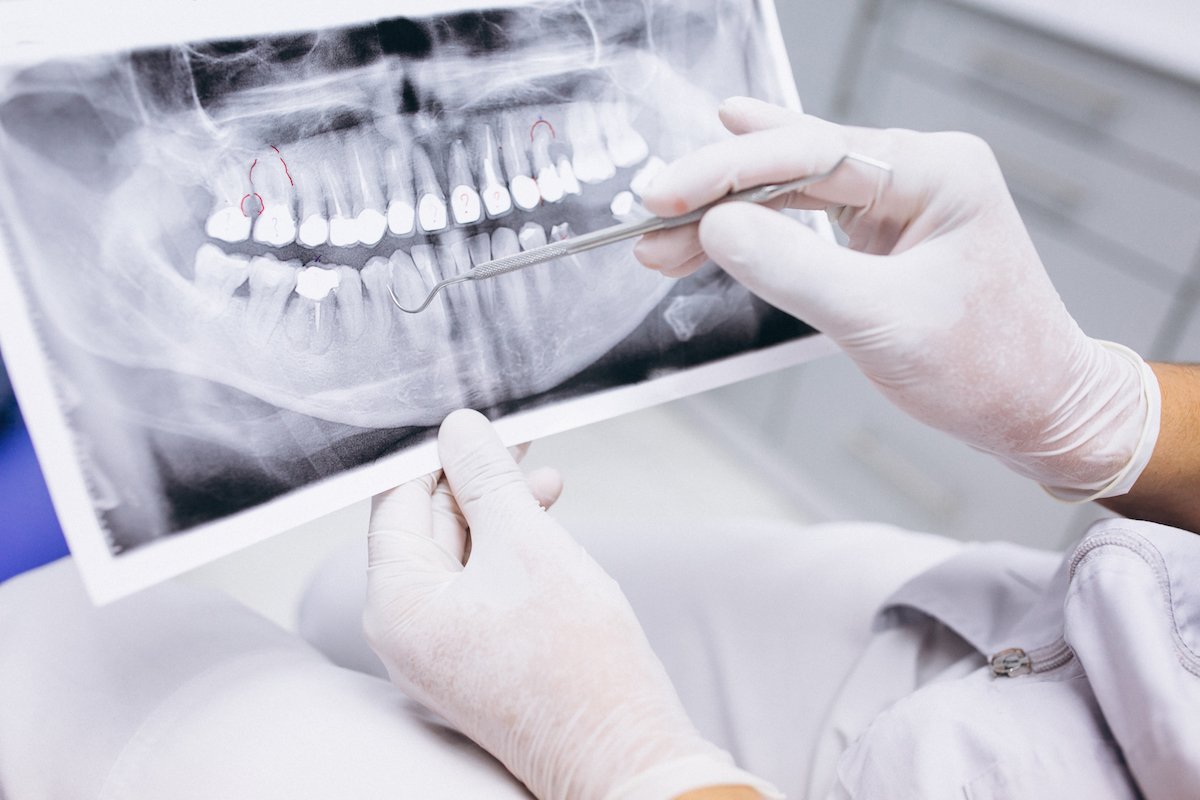 What are Dental Implants?
Dental implants are metal posts, usually made of titanium, surgically placed in the upper or lower jaw as a replacement of the missing tooth root.
The implants become sturdy anchors for one or more replacement teeth.
Patients may get dental implants to replace a single tooth, several teeth or to support dentures.
The factors that affect how often you undergo dental X-rays may include:
age
current oral health
any symptoms of an oral disease
history of periodontal disease or cavities
Children may need to undergo dental X-rays more frequently than adults because their dentists might need to keep track of their permanent teeth.
X-rays can help the dentist decide if baby teeth need to be extracted to prevent issues.
Types of X-rays there are two types of dental X-rays performed in your dentist's office – intraoral and extraoral X-rays.
Intraoral X-rays are associated with the digital imaging of the teeth, your bite, and gums.
Bite-Wing X-rays involve biting down on a piece of paper so that your dentist can see how well the crowns of your teeth fit each other. This is often done to check for cavities between teeth.
Occlusal X-rays are performed with your jaw closed to see how your upper and bottom teeth align. They can also detect irregularities in the floor of your mouth or your palate. This technique captures images of all your teeth in just one shot.
Panoramic X-rays are used to examine your wisdom teeth, plan for implanted dental devices, or inspect jaw problems.
Periapical X-rays concentrate on two complete teeth, from the root to crown.
Extraoral X-rays may be used when your Norlane dentist thinks there might be problems in areas outside of the teeth and gums, like the jaw.
Preparation for Dental X-rays
Dental X-rays require no specific preparations. You only need to brush your teeth before your X-ray appointment. That creates a cleaner environment for those working inside your mouth. X-rays are usually performed before cleanings.
At Norlane Dental Surgery, you'll sit in a chair with an apron across your chest. The X-ray machine is placed alongside your head to take and record images of your teeth and whole mouth.
Your dental hygienist will help you through each step of the procedure. Hold still while the pictures are being taken and recorded. Spacers will be shifted and adjusted in your mouth to capture the proper images.
After Dental X-rays
Your Norlane dentist will study your X-rays and check for abnormalities. If your dentist sees any problems, such as cavities or gum issues, they'll discuss your treatment options.
Dental X-rays at Norlane Dental Surgery
Dental X-rays performed at Norlane Dental Surgery are guaranteed safe and beneficial. If you want to book a dental appointment with your Norlane dentist, visit us today!
Schedule your appointment online today, or give us a call at (03) 5278 2666. We look forward to meeting you!
We are located at 124 Sparks Road in Norlane.
Frequently Asked Questions
What are dental implants?
Dental implants are the most natural way to replace missing teeth. Made of biocompatible titanium, dental implants are made to replace the root structure of missing teeth, providing support and stability for replacement teeth. They are the longest-lasting solution available.
Who is a qualified candidate for dental implants?
Almost anyone who is missing a single tooth, multiple teeth, or all teeth is a candidate for dental implants. Talk to your dentist or dental surgeon for your specific needs.
How long will it take to recover?
The process can take a few to six months from start to completion but most people are able to return to normal activities within a few days of the procedure being done.
How long will dental implants last?
Usually, they last longer than conventional dental work, as long as you take care of them properly with daily cleaning. When properly maintained and good oral health exists, it is possible for them to last a long time.
We offer Interest Free Plans – No Interest Ever!


We accept EFTPOS, all major Credit Cards as well as HICAPS, MBF, Medibank Private, HCF & All major health funds.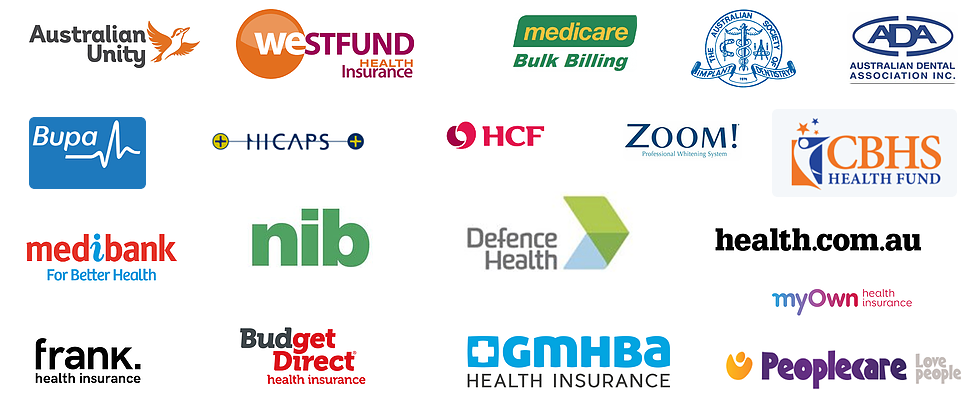 NEED ADVICE? JUST ASK US A QUESTION.
(replies during business hours)
Book Your Consultation Today!
We accept EFTPOS, all major Credit Cards as well as HICAPS, MBF, Medibank Private, HCF & All major health funds.
OPENING HOURS

Mon: –
Tue-Fri: –
Sat: –
Sun: Closed
PARKING/PUBLIC TRANSPORT

There is ample free car parking onsite
Norlane dentist also serving local communities in Geelong, North Geelong, West Geelong, East Geelong, South Geelong, Corio, Lara, North Shore, Highton, Belmont, Little River, Newtown, Armstrong Creek, Ceres and Grovedale.