Norlane Dental Aesthetics and Implants – Top 4 Reasons to use Your Dental Insurance Now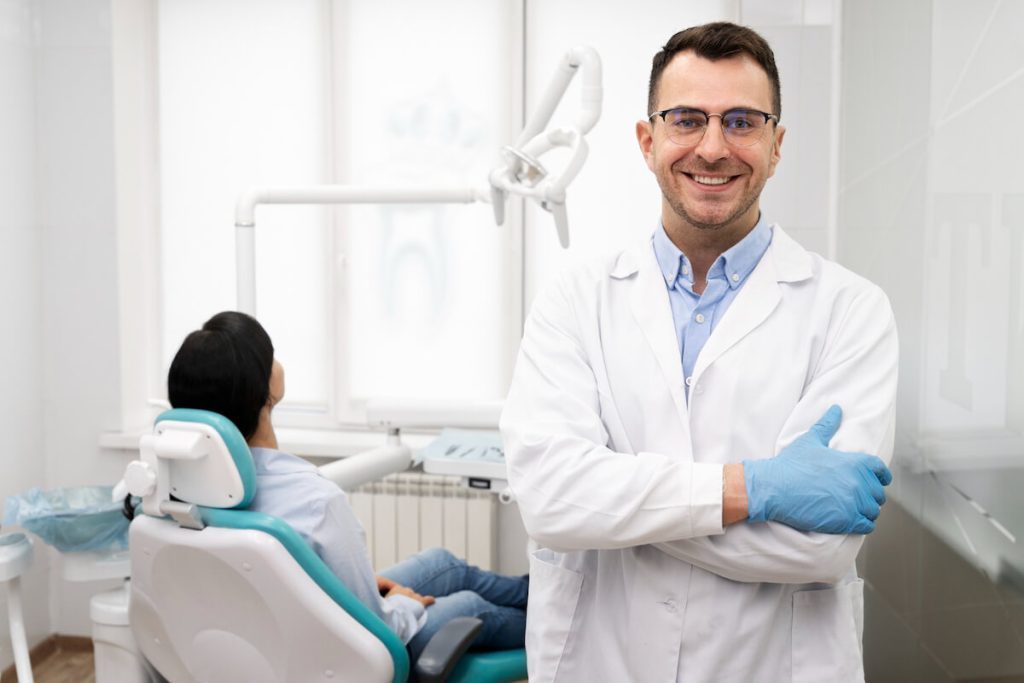 The end of the year is fast approaching. Before 2023 ends, your dentist Norlane encourages you to make the most of your dental insurance benefits to help you keep healthy teeth during the holiday season and a bright smile for life.
We take pride in doing everything possible to help you and your loved ones maximise your dental insurance.
Listed below are the reasons to use your dental insurance before the year changes.
1. Yearly Maximum
The annual maximum is the highest sum that your dental insurance policy will cover for your dental procedures over a twelve-month period.
It varies depending on the dental insurance provider.
The yearly maximum usually renews every year (every January 1st if your plan is based on a calendar year). Unused dental insurance benefits cannot be carried over to the following year.
2. Premiums
If you are paying premium dental insurance every month, you should be using your benefits.
Even if you don't need any treatment, you should always have your regular dental scale and clean to help prevent and detect any dental problems, such as cavities, gum disease, oral cancer, and others.
3. Fee Increases
Possible cost rises are another reason for utilising your dental insurance benefits before the year is over.
A few dentists raise their fees at the beginning of the year because of the rising cost of living, supplies, and equipment. Your expenses may go up if your fees go up.
4. Dental Problems Can Worsen
By delaying any dental treatment, you are risking more extensive and expensive treatment in the future. What may be simple tooth decay now could turn into a root canal problem later in time. To take advantage of those benefits, call your dentist and make an appointment.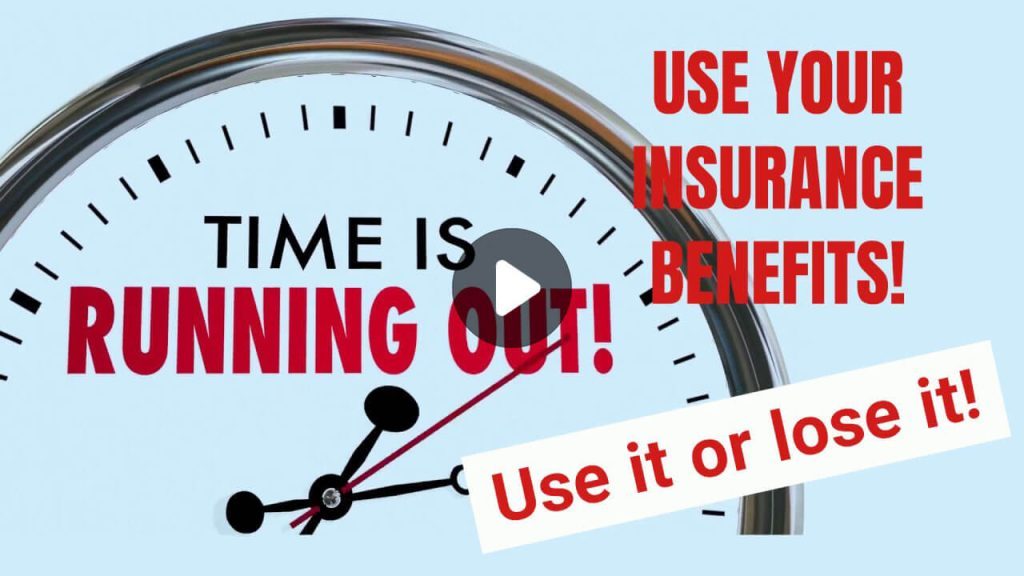 Dental Insurance – Use it Before You Lose it!
Most people don't use up their dental insurance benefits because they lack the understanding of how these dental insurance plans really work.
If you have concerns regarding your dental insurance coverage, don't hesitate to call or visit our dental office to speak with our dental staff, who can provide details on how you can take advantage of your dental insurance.
Our team will work with you and your dental insurance company to make sure that your benefits will not be wasted.
If you need a dental cleaning, have a pending dental procedure, or need any treatment and haven't fully used up your dental insurance benefits this year, make an appointment with your dental team here at Norlane Dental Aesthetics and Implants before the year ends.
Our goal is to help you enjoy a radiant smile before the new year comes. We can make you look good and feel good about yourself by maintaining the health of your teeth and gums.
Making the most out of your dental insurance can help you achieve the amazing benefits that come from having your teeth checked and treated by your local dentist.
Norlane Dental Aesthetics and Implants is a multi-surgery practice operating for over 30 years, caring for the communities' dental health needs.
We also serve the local communities in Geelong, North Geelong, West Geelong, East Geelong, South Geelong, Corio, Lara, North Shore, Highton, Belmont and Little River.
Visit your Norlane dentist today!
For more information, call us on (03) 5278 2666 or request an online appointment.
We are located at 21 Princes Highway in Norlane.