Top 5 Smile Makeover Options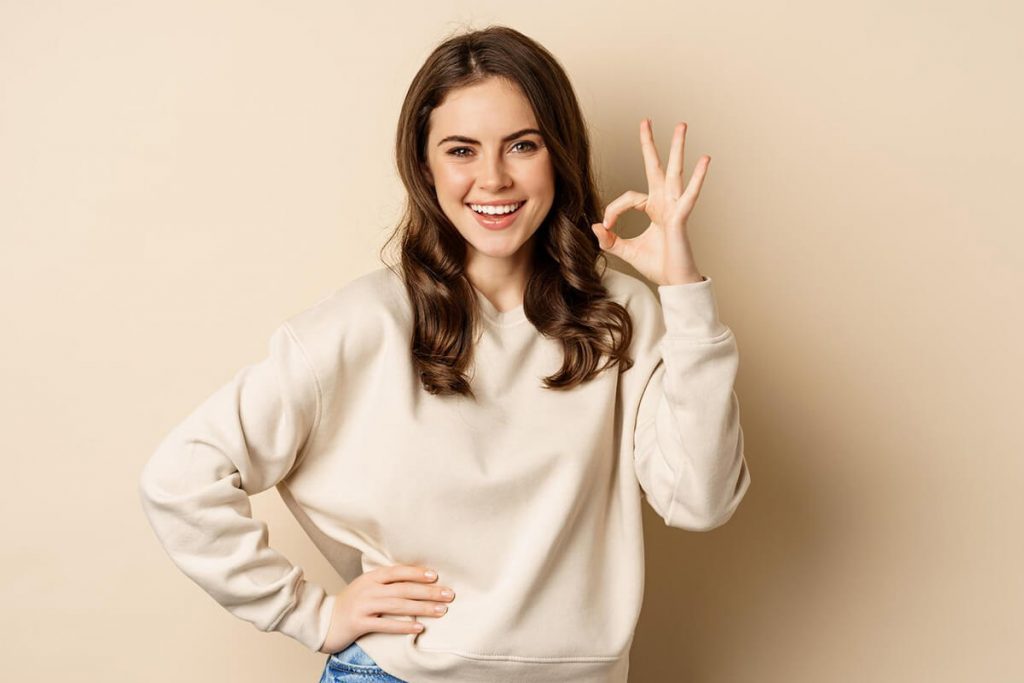 Everyone has a different motive for improving the appearance of their teeth. It's reasonable that some people are self-conscious about their teeth and want a cosmetic makeover.
Chipped teeth, misalignments, and yellowing teeth are all reasons to be self-conscious.
It's okay if you're unsure where to begin, but take your time to consider your possibilities.
Here are 5 of the most common smile makeover procedures in more detail below.
Smile Makeover Norlane
#1. Teeth Whitening
Having your teeth whitened by your dentist protects your gums and might take 60 to 90 minutes. In-office teeth whitening methods performed by dentists produce more excellent outcomes than whitening strips or other over-the-counter alternatives. To acquire the results you want, you may need several visits.
Your dentist will first inspect the colour of your teeth and clean any plaque from them. Your dentist may use gauze and a retractor to keep your mouth dry and open and barriers to keep the whitening solution from getting on your gums. Your teeth will be coated with a solution that may require light to begin working.
#2. Porcelain veneers
Veneers made of porcelain are thin ceramic shells bonded to the front surfaces of teeth to improve their appearance. This is one of the simplest methods to improve the colour, form and even the position of teeth. Perhaps you are self-conscious about a chipped tooth.
Request a porcelain veneer from your dentist, and the tooth will appear entirely natural. A thick chunk of porcelain covers the entire front portion of the tooth, replacing the damaged part.
Minor gaps between teeth can also be filled with veneers. Furthermore, if a tooth is misaligned, veneers can be placed to correct it. Veneers appear healthy and natural, giving you the confidence to grin widely in any social situation.
#3.Straightening
There are several ways to straighten crooked teeth. Traditional metal bracket braces are still popular, particularly when a lot of mobility is required to achieve the desired result.
Another option is to use Invisalign to straighten your teeth gradually. These are recommended for those who want to avoid the appearance of metal braces while still having their needs satisfied.
#4.Crowns
Teeth that are weak or fractured are treated with dental crowns. Crowns are put directly to the tooth in a relatively simple operation. They can also improve the appearance and function of teeth.
#5. Implants
Missing teeth have the most noticeable impact on your smile. Tooth replacement improves the beauty of your smile while also preventing bone loss, which can change the shape of your face over time. It also prevents adjacent teeth from shifting and restores full biting function.
Because dental implants replace the entire tooth, from the roots to the crown, they are the most effective tooth replacement alternative.
Because implants are surgically implanted into your jawbone, they give better stability. They help stimulate the jawbone, promoting bone health and making you appear younger.
Implant-supported restorations like crowns, bridges, and dentures can help you replace various missing teeth, depending on your specific needs.
Crowns with one implant are incredible for one tooth, bridges with 2 implants are suitable for up to 3 missing teeth, and dentures with 4 to 6 implants are acceptable for an entire arch.
Smile Makeover in Norlane Dental Aesthetics and Implants
Whatever option you choose, these are major life decisions, and your investment in your smile is worthwhile.
At Norlane Dental Aesthetics and Implants, we believe everyone deserves excellent quality dentistry and our goal is to help you achieve this.
Make a reservation or appointment today to start your path to a brighter, healthier smile! The team at Norlane Dental Aesthetics and Implants is ready to answer any questions you may have regarding which treatment is suitable for you as your partner in your smile transformation.
FREE Consultation
– Orthodontic/Invisalign
– Dental Implants
– Smile makeover
Call us at (03) 5278 2666 or visit us at 21 Princes Highway in Norlane.